I'm pregnant on my City training contract and I don't know what to do
Who do I tell?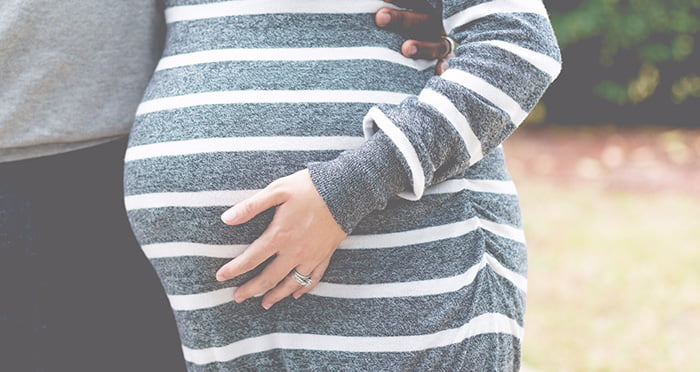 In the latest instalment in our Career Conundrums series, one aspiring City solicitor has fallen pregnant during her training contract and doesn't know what to do yet.
"I'm not long into the second half of my training contract at a City firm and have just found out I'm pregnant. By the time I have the baby I'll be qualified. I don't know what to do and who to tell. I want to make as good an impression as I can on the firm and my colleagues, but this is my first pregnancy and I don't want to jeopardise anything by working on stressful deals long into the night. At the same time, I've always wanted to become partner at a law firm and don't want to go in-house, etc, especially so early on in my career. I'd really appreciate some advice on where to progress from here."
If you have a career conundrum, email us with it to careers@legalcheek.com.