She worked for Bircham Dyson Bell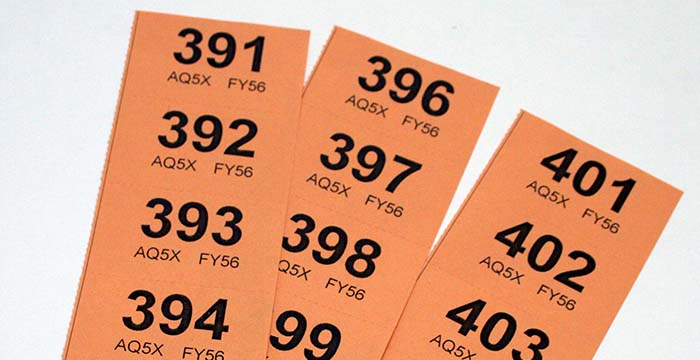 An events executive at London law firm Bircham Dyson Bell (BDB) who kept raffle prizes for herself has been fined and banned from working in the profession without the regulator's permission.
Shaneke Ellis started working for the Westminster-based outfit in September 2015 but was dismissed just 13 months later.
Ellis was found to have told various organisations that her husband worked for BDB's events team when he did not, a notice published by the Solicitors Regulation Authority (SRA) says.
Moreover, she told an organisation which had donated a pair of tickets to the cricket as a prize for BDB's Christmas raffle that a former employee had won them, when he had not. Ellis "provided a false postal address for the purported winner", but the address she gave was actually her own. She received two more prizes for a purported raffle in March 2016 which she retained for her own use.
The SRA said Ellis "acted dishonestly" in relation to this conduct.
Ellis — a non-solicitor from Kennington, south London — was fined £2,000 and ordered to pay £600 in costs. She was also made subject to a section 43 notice preventing her from working in any regulated firm without the SRA's permission. The regulator confirmed she was not currently working at an SRA-regulated practice.