International outfit accused of losing 'sight of any basic standard of decent and compassionate behaviour' in astonishing Aeroflot judgment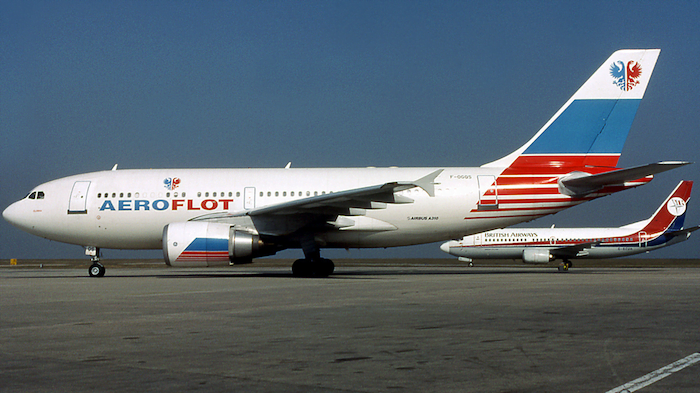 A High Court judge has accused Pinsent Masons of losing sight of "any basic standard of decent and compassionate behaviour" in the way it dealt with the family of a dead oligarch.
Pinsent Masons was acting on behalf of Russia's largest airline, Aeroflot, in a now discontinued case that alleged Russian businessmen Nikolai Glushkov and Boris Berezovsky had misappropriated large sums of cash from the company during the 90s. Both men are now dead.
The judicial slamming — which forms part of the costs ruling in PJSC Aeroflot – Russian Airlines v Leeds & Anor (Trustees of the estate of Boris Berezovsky) & Ors — concerns a letter sent by Pinsents to Subir Desai, a Mayfair-based lawyer appointed by the court to represent Glushkov's estate.
Glushkov, former deputy director of Aeroflot, was found dead at his Surrey home back in March 2018. The Metropolitan Police's investigation into his murder is ongoing.
According to Justice Rose's scathing judgment, the court received a witness statement from Desai on 12 April which explained how Glushkov's estate was unlikely to be worth more than £250,000 and that his bereaved family had been trying to work out what to do next.
However, in a move described by Rose as "shameful", Pinsent Masons wrote to Desai later that same day to ascertain details of Glushkov's estate. Rose said:
"They effectively berate Mr Trushin [Glushkov's civil partner] and Ms Glushkova [Glushkov's daughter] through their solicitors for failing to come forward sooner, demanding an explanation 'by return and in any event by noon tomorrow' why they had left it 'so late' to make the application. The letter went on to ask many intrusive and hectoring questions about what contact the clients have had with others about the trial; what efforts they have made to establish whether Mr Glushkov left a will…"
Rose added: "But it is, fortunately, 'out of the norm' for a litigant and its legal representatives so to lose sight of any basic standard of decent and compassionate behaviour as to send a letter in those terms. It is all the more shocking given that it seems very unlikely that at the time the letter was drafted and sent, Aeroflot had no inkling that the next day it would serve a notice of discontinuance, abandoning all claims against Mr Glushkov's estate."
Aeroflot was ordered to pay all the defendants' costs to be assessed on the indemnity basis for the whole proceedings.
A spokesperson for Pinsent Masons said:
"For a number of years we have been assisting Aeroflot in pursuing a claim against various individuals and companies, alleging that a serious and complex fraud has taken place. Our sole objective has been to help our client discover the truth of these matters. Mr Glushkov's tragic death has been truly saddening and we have been sensitive to this during our subsequent conduct of the litigation."
Read the judgment in full below: