Will studying law at The Open University stop me securing pupillage?
Career changer mulls impact of law school choice on barrister dream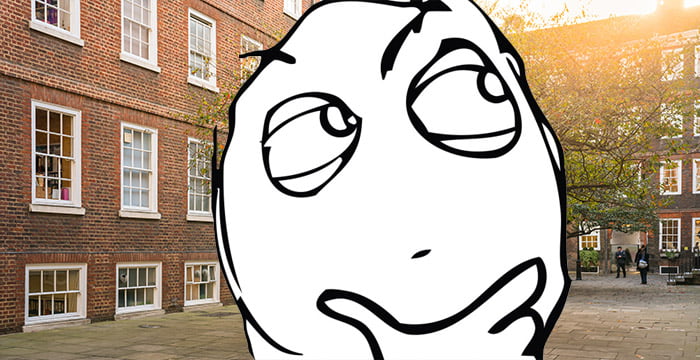 In the latest instalment in our Career Conundrums series, one bar hopeful wonders whether his choice of law school will hold him back.
"I'm currently working in the aviation industry and I would like a career change. I would like to study law with the aim of becoming a barrister. I have an undergraduate masters degree in engineering (2:1) from a Russell Group university. How well respected is the graduate entry LLB (two years instead of three) from The Open University? Is it held in the same regard as a graduate diploma in law (GDL) from other law schools or will it potentially cause me some problems when I apply for pupillage? It isn't feasible for me to undertake a full-time GDL due to existing commitments hence I am exploring both part-time and distance learning options.
If you have a career conundrum, email us with it to careers@legalcheek.com.