Applications open today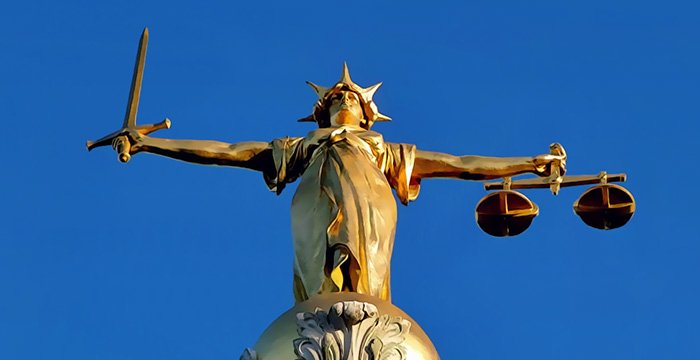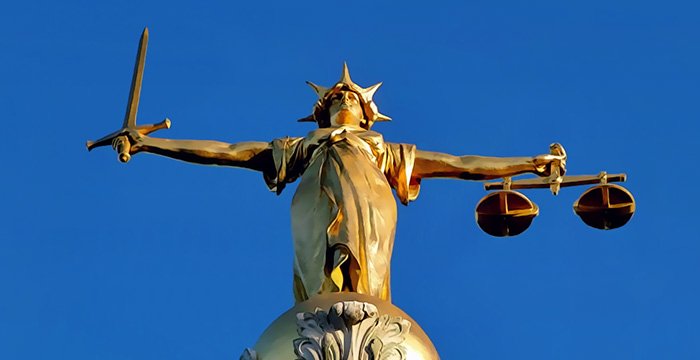 Applications to a legal education charity's solicitor training scheme open today with 14 spots up for grabs.
Backed by The Legal Education Foundation (TLEF), the programme aims to combat cuts to public funding and sponsors Legal Practice Course (LPC) graduates throughout their training contracts. The Justice First Fellows (JFFs) scheme was launched by the TLEF in 2013 and helps fund salary, supervision and associated costs of trainees at selected social welfare organisations.
Successful applicants will spend two years at various law firms, legal advice centres and charities, training in legal issues impacting the local community.
Host organisations for the 2018 recruitment round include: Child Poverty Action Group, Prisoners' Advice Service, police and immigration law firm Bhatt Murphy, drug charity Release and the Speakeasy Advice Centre. Set by the host organisation, this year's salaries range from £16,000 to £29,000.
Now in its fifth year, the JFFs first crop of social welfare minded rookies qualified in February 2017. At the time, Legal Cheek reported that 75% had been retained by their host organisations. They are all now working as solicitors.
Applications for this year's recruitment round open today and will close on the 17 September. Successful applicants will start their training in January 2019.