She denies any wrongdoing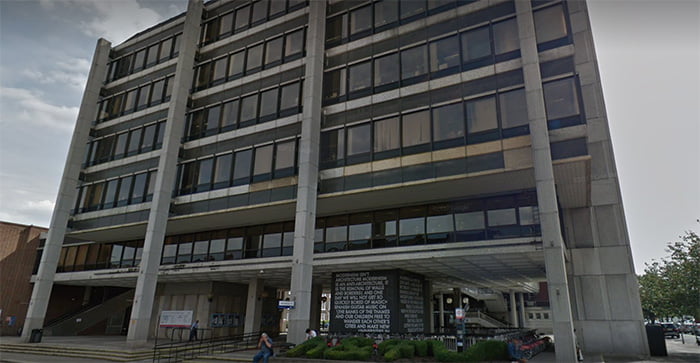 A once-aspiring barrister who had her legal career cut short following a run-in with the regulator has appeared in court to answer charges of fraud by false representation.
Katrina McCarthy is said to have contacted the London Borough of Hammersmith and Fulham in August 2015 "claiming she was destitute" and needed assistance finding a new council property. Prosecutors, however, say the 41-year-old former bar hopeful failed to tell council officials she had been asked to leave her previous property for "deliberately not paying rent", according to a report in the Mail Online.
The University of Westminster law grad is also accused of sending three bank statements and a letter to council officials purporting to be from Santander bank in order to secure accommodation, Isleworth Crown Court heard yesterday. McCarthy denies the charges and will stand trial on 11 March next year.
According to her LinkedIn, McCarthy studied the Bar Professional Training Course (BPTC) at the College of Law (now the University of Law) and was called to the bar in 2004.
However, McCarthy's barrister dream came crashing down when in 2016 she was disbarred for "misleading the court" by stating she was a practising barrister when she was not. The incident took place at Hammersmith County Court while she acted for a vulnerable defendant between October 2014 and March 2015.
McCarthy, who describes herself as a "barrister at law" on her LinkedIn, is said to have signed the court's register as a barrister — despite having never completed a pupillage. In addition to the disbarment, McCarthy was fined £2,400.
Comments on this article are closed for legal reasons.