And not everyone is happy about it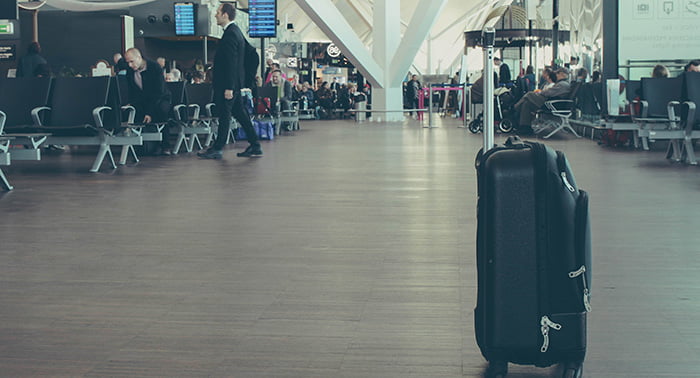 DLA Piper has ditched a policy which ensured the firm's London and regional trainees were paid the same while completing secondments overseas.
Until recently, the 90-office-outfit's secondment policy saw that all UK rookies sent on international secondments were paid the London trainee rate. The sensible policy saw DLA's regional lot receive a modest pay boost and, in theory, helped to avoid potentially awkward situations where two trainees would have received different salary rates despite being shipped to the same overseas office.
Legal Cheek's Firms Most List shows that DLA's London trainees receive a salary of £44,000, rising to £49,000 in year two, while their regional counterparts earn £27,000, rising to £30,000.
But DLA has now told its regional rookies there is no more secondment pay boost. A spokesperson said the "adjustment to the secondment policy for our UK regional offices" is part of a "new international graduate programme" for trainees in the UK, Hong Kong and Australia. They added:
"We are confident that we offer our trainees a fantastic programme with a generous secondment package that provides them with an international and commercially focused start to their careers that is quite unique to the legal market."
The decision hasn't gone down well with a number of firm's trainees.
Speaking to legal blog RollOnFriday, one trainee said the policy decision "flies directly against the DLA 'One UK' policy", while another argued that the uplift was "considered necessary" to help support those who still had financial commitments back home in the UK.
Salary grumblings aside, DLA's international secondments are one of the outfit's key selling points. Legal Cheek's Trainee and Junior Lawyer Survey found nearly 30% of the firm's rookies have spent time abroad in locations including Singapore, Dubai, Moscow, Sydney and Hong Kong. The results from the new Legal Cheek Trainee and Junior Survey 2018-19 will be revealed next month.