A first-seat trainee on what she learnt along the way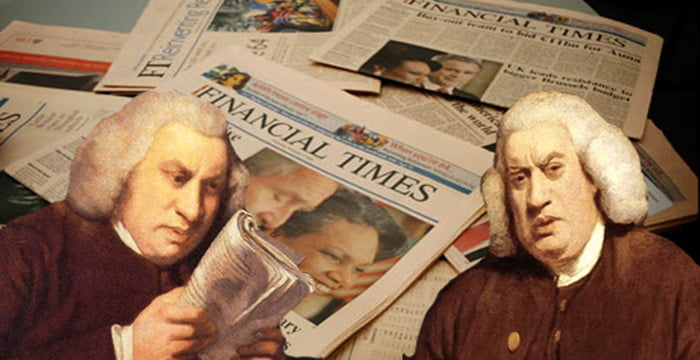 My quest for a training contract pushed me to consider what commercial awareness actually is and attempt to come up with an explanation more tangible than some of the articles that I read during my journey.
While we have all seen the phrase banded about in job descriptions, everyone appears to know that they want to be commercially aware but nobody appears to really know what it is or how to actually be it. So, before you add it on your CV and risk getting caught out in an interview by somebody that actually does know what it is, let us put an end to this mystery and consider what commercial awareness means.
Its meaning, I think, is three-fold:
Current affairs
Lawyers advise their clients on matters governed by political, economic and social factors, and therefore staying up to date with current affairs is paramount.
Ideally, you need to be reading a broadsheet newspaper daily or the equivalent in appropriate online reading. The Guardian has a great general news platform online, as does the Financial Times and The Independent. You also need to be reading legal articles and latest legal news daily as well as keeping up with any legal reform/suggested reform that may be happening. The best websites for this are Legal Cheek, Law Society Gazette, and more.
These websites are easily accessible online and can send you updates if you subscribe. It really could not be easier. These topics are potential discussion points that may come up in an interview, and more generally show you are taking an active interest in the field in which you already work.
Being business-minded
A law firm is a business like any other and will have the same issues as any other business: how can we build new or stronger client or third-party relationships; how should we divide our profits; how can we better manage our cashflow and stay solvent?
The days when lawyers could just be good at law and advise clients are long gone, we now need to be more business aware and always thinking about the bigger picture of how the practice is actually run. Don't think "the partners will think about that so I don't need to". Wrong, you do need to. With any luck you will become a partner one day and it will be a much easier transition if you're already considering these things at a lower level.
Until that glorious day, you need to convince them that you have the tools to think independently and above your pay grade and pre-empt problems that might occur or what you might be asked to do. You need to make yourself appear valuable to them. Be pro-active, if you know that your firm's GDPR policy needs some work, make some suggestions about how it could ensure ongoing compliance.
It's all about the clients
You need to be able to predict how the two above sections might affect your client or your client's business.
You are far more valuable as a lawyer and are even under a duty to act in the best interests of your client — you cannot do that if you are not properly informed. Clients now expect their lawyers to know in-depth details on how a business functions, what are the key considerations for profitability and growth, and how best to make use of the resources available. You ought to be able to pre-empt how any of the above could affect your client or your client's business and advise them accordingly. If you think that Brexit or the potential changes in interest rates might affect your client or your client's business, you have a duty to consider this and inform them.
Got it?
Commercial awareness is a necessary skill for all lawyers, whether they work in a commercial environment or whether they work in crime or family law. Commercial awareness is not something that happens immediately, it starts with your legal training and continues to develop throughout your career.
If you are doing all of the above then I think you can say with a straight face that you are commercially aware. If not, I wouldn't go there if I were you.
Caroline Daniels is in the first seat of her training contract at a law firm in Sutton. Her interests are: company/commercial law, property litigation and family law.