Michael Shrimpton was jailed in 2015 for communicating false information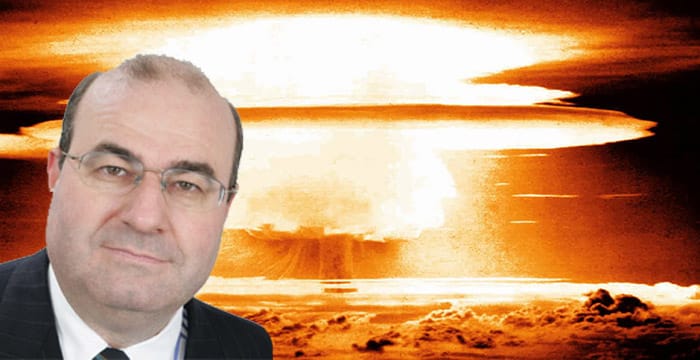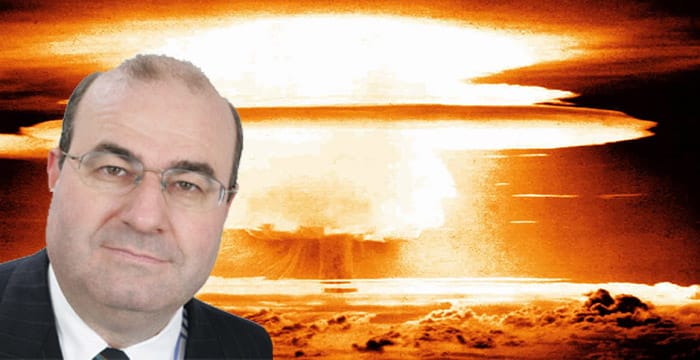 A barrister who sparked a security scare after falsely claiming that crypto-Nazi spies were plotting to blow up the Queen during the Olympic Games has been disbarred by a disciplinary tribunal.
Michael Shrimpton — formerly of London's Tanfield Chambers and an ex-immigration judge — was convicted on two counts of communicating false information with intent. He was jailed for 12 months in February 2015.
At the time, Southwark Crown Court heard how Shrimpton had called up the Ministry of Defence to warn that nuclear weapon had been stolen from sunken Russian submarine the Kursk. The 61-year-old claimed the missile had subsequently been smuggled into the UK by a group of spies with links to the Nazis and was being prepped for an attack on the Queen at the London 2012 Olympics.
In the wake of the decision, it emerged that Shrimpton was also convicted of an offence contrary to the Protection of Children Act 1978 following his making of images or pseudo images of children. During the case at Aylesbury Crown Court, he claimed that secret service agents planted the images on his computer memory stick in a plot to discredit him.
Shrimpton — who was called to the bar in 1983 — was sentenced to a three-year supervision order, was made the subject of a five-year sex offender prevention order and placed on the sex offender register for five years. Shrimpton has been suspended from practising as a barrister since this conviction.
Commenting on the order to disbar, a Bar Standards Board spokesperson said:
"Mr Shrimpton was charged with having behaved in a way which was dishonest or otherwise discreditable and/or likely to diminish public confidence in the legal profession or otherwise bring the legal profession into disrepute. The tribunal found that his behaviour was indeed incompatible with the duties of a barrister and their decision to disbar him reflects the seriousness of the charges."
The tribunal's decision is open to appeal.
Comments on this article are now closed.