The allegations are as of yet unproven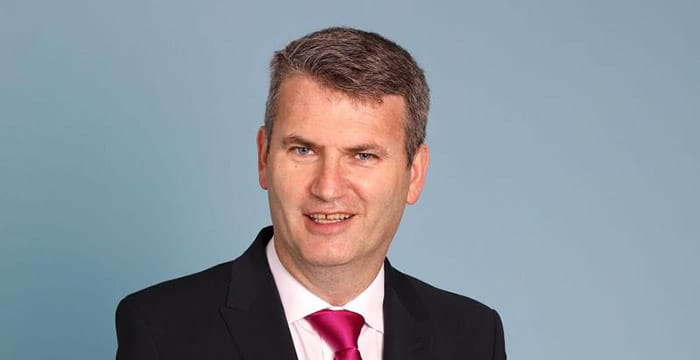 High-flying media lawyer Mark Lewis is to face a disciplinary tribunal over allegations he posted "offensive" comments on social media, according to a notice published by the Solicitors Regulation Authority (SRA).
It is alleged that on 26 May 2017, Lewis — who shot to fame representing the Dowler family in their case against the News of the World — used his Facebook account to "publicly post offensive and profane communications towards a third party".
It is further alleged that between July 2015 and 2016, Lewis, a partner at London law firm Seddons, used his Twitter account, which publicly identified him as a solicitor, to "post offensive and profane communications".
The allegations are subject to a hearing before the Solicitors Disciplinary Tribunal (SDT) and are as of yet unproven. In a statement, Lewis said "it would not be appropriate to comment save that I am defending these allegations". He continued:
"It is a matter of great principle that one can respond robustly to intimidating racist death threats."
In today's notice, the SRA stresses that it does not condone the actions of any individuals involved in exchanges with Lewis on Twitter, during which the offensive and profane communications are alleged to have been made.
A spokesperson for Seddons confirmed Lewis has tendered his resignation as a partner as he will soon be emigrating to Israel.