Regulator tipped off about convictions by two members of the public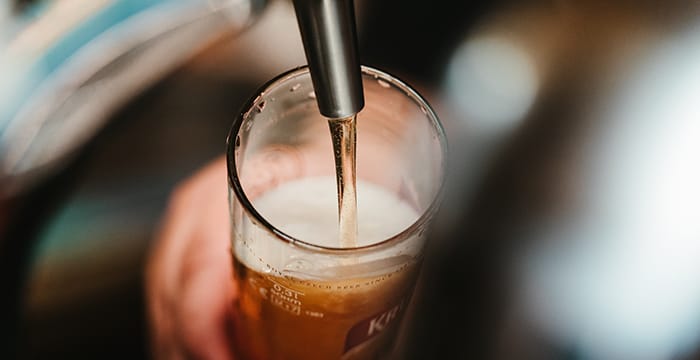 A solicitor who was caught drink-driving three times in just one month has been fined £2,000 by the Solicitors Disciplinary Tribunal (SDT).
Aidan Loy was convicted of three drink-driving offences in February 2014 at North Cumbria Magistrates Court. He was handed a 20-week suspended sentence for the second and third offences, and was disqualified from driving for five years. The judgment reveals that the 52-year-old's trio of booze-related offences occurred over a four-week period between November 2013 and December 2013.
The Solicitors Regulation Authority (SRA) only learned of Loy's run-ins with the law in September 2016 after it received tip-offs from two members of the public. According to the judgment, the regulator was sent a copy of an article which had appeared in the Cumberland & Westmorland Herald with details of Loy's convictions. It also emerged that Loy had two previous convictions for similar offences, taking the total up to five.
The SDT heard how Loy admitted the convictions and had pleaded guilty to them at the time. Whilst noting that his drink-driving offences involved no dishonesty, he accepted that committing a crime could not be said to be upholding the rule of law.
Moreover, Loy denied failing to maintain public trust in the profession, noting that at the time of the offences he was not acting as a solicitor or providing legal services. It also emerged that Loy, who was admitted to the roll in 1997, had mistakenly self-reported his drink-driving offences in 2014 to the Law Society rather than the regulator.
In mitigation, Loy cited health problems at the time of his convictions and that he was reliant on state benefits.
In considering its sanction, the SDT noted that Loy's "misconduct involved three criminal offences likely to put others at risk" and that as an experienced solicitor Loy "should have been aware of the potential for harm to the reputation of the profession to result from such actions." The judgment adds:
"The tribunal considered that it was relevant that the levels of alcohol were around three times the legal limit and that this exacerbated the seriousness of the offence and the lack of integrity demonstrated."
The SDT imposed a fine of £8,000 — reduced by 75% to £2,000 due to Loy's finances — and ordered him to pay costs of £750.