Adam French received a national 'Everyday Heroes' gong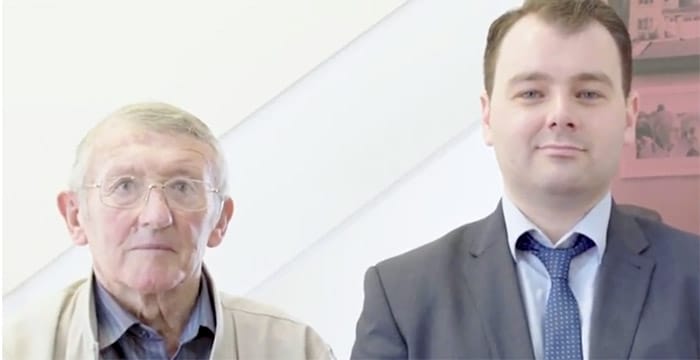 A trainee legal executive from Liverpool has been praised for his life-saving actions when a client suffered a cardiac arrest and collapsed outside his firm's offices.
Adam French, a trainee at high street firm Maxwell Hodge Solicitors, received a St John Ambulance 'Everyday Heroes' award this week for performing CPR on Ray Squires.
In March, Squires and his wife Patricia had attended the firm's Liverpool office to draw up a will. Legal work complete and on their way back to the car, Squires' heart stopped working. Patricia ran back into the office for help, to which the receptionist shouted for French, who is the firm's designated first aider.
The rookie lawyer quickly established that Squires had suffered a cardiac arrest and started performing CPR. The elderly client soon responded and began to breathe again. Legal Cheek is pleased to report that after several weeks of hospital care, Squires had an internal defibrillator fitted and is making a good recovery.
Commenting on his new-found hero status, French said:
"I'm so honoured to receive an 'Everyday Heroes' award. It really wasn't something I was expecting. People have hang-ups on first aid and don't want to take the responsibility to step in in an emergency, but you can potentially give someone a second chance to live."