It is understood that she has gone through the same recruitment process as other trainees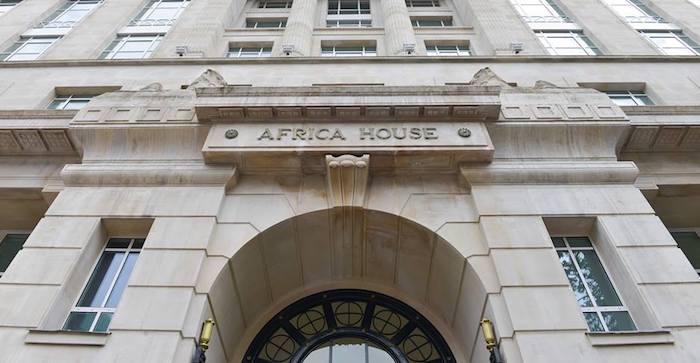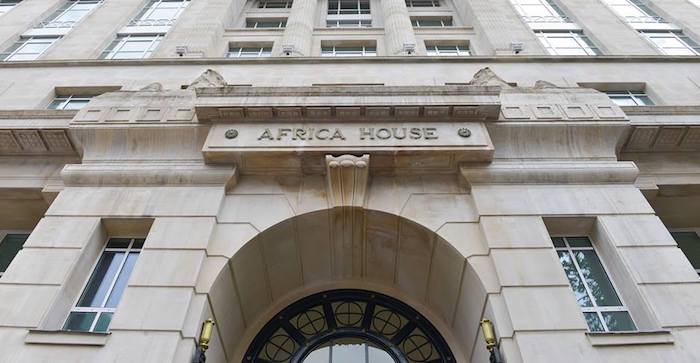 The daughter of Mishcon de Reya's chief operating officer has landed a training contract at Mishcon de Reya.
Bambos Georgiou is a non-lawyer partner and has held the top role at Mishcon since 1996. Now, it has emerged that Georgiou's daughter has joined the firm's ranks as a trainee solicitor in its London office. This morning legal blog RollonFriday reported that Georgiou junior is one of around 15 first seat trainees to join the firm this autumn, with the firm since confirming this information to Legal Cheek.
When it comes to selecting new trainees, City law firms implement rigorous multi-stage recruitment processes — and Mishcon is no different. The two-office-outfit recruits exclusively from its annual vacation scheme intake and requires wannabe lawyers to complete, among other things, two online assessments, a video interview, a case study assessment and face-to-face interview.
Legal Cheek understands that the rookie has gone through the same recruitment process as other trainees. Mishcon declined to issue a statement.
Legal Cheek's Firms Most List 2019 shows that those who successfully navigate the recruitment process start on a salary of £42,000, rising to £45,000 in year two. Mishcon's newly qualified (NQ) lawyers currently receive a salary of £70,000.
In a bid to avoid accusations of nepotism, many firms now adopt a blanket policy not to recruit partners' children into trainee roles, while others will ask TC hopefuls to disclose whether they have a personal connection to anyone at the firm.