'Will my tattoos stop me from becoming a barrister?'
I've been told I should be fine, but I'm not so sure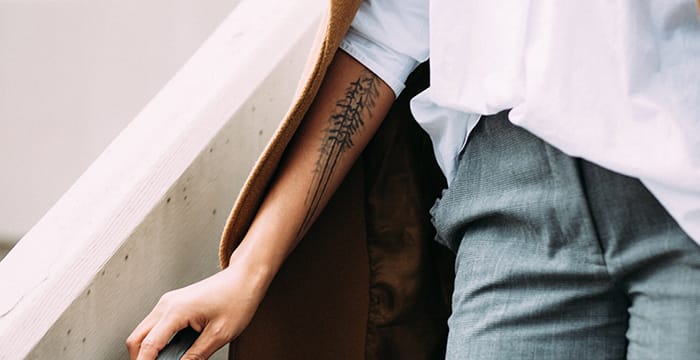 In the latest instalment in our Career Conundrums series, one reader wants to know whether the tattoos on her wrist will prevent her from pursuing a career at the bar.
"I am a law student with small wrist tattoos (Roman numerals on the left wrist, a red heart on the right) who hopes to become a barrister. Would it be frowned upon when applying for pupillage? I do believe I could cover them up easily and don't often wear short sleeved tops in professional environments. I have spoken with lawyers about this and have been told I should be fine, but I'm not so sure."
If you have a career conundrum, email us with it to careers@legalcheek.com.