It would make it one of the largest law firms in the world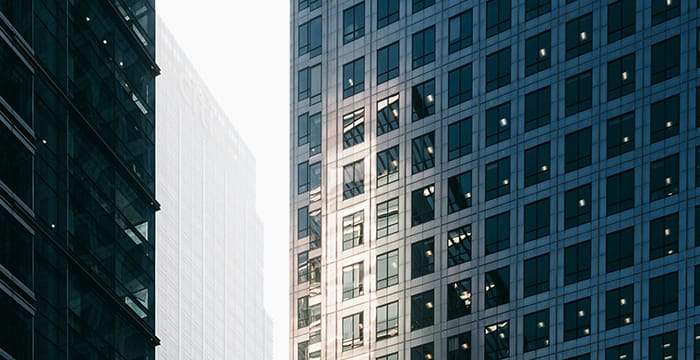 The Big Four's assault on the legal services market looks set to continue with KPMG revealing an ambitious growth strategy which could see its lawyer headcount swell to over 3,000.
The accountancy giant, granted alternative business structure (ABS) status in 2014, is aiming to "almost double" the size of its global legal services arm within the "next few years". The move would see KPMG, which already employs over 1,500 legal professionals across 67 jurisdictions, become one of the largest law firms in the world.
By way of comparison, Dentons is currently the largest law firm in the world with over 9,000 lawyers in 77 countries, while elite magic circle duo Linklaters and Allen & Overy have roughly 2,100 and 2,800 lawyers, respectively.
Speaking to Legal Week (£), KPMG's UK head of legal services, Nick Roome, said the ABS licence (first introduced in 2011 through the Legal Services Act 2007) had "levelled the playing field". The ex-DLA Piper lawyer continued:
"We are now not constrained in how we want to build our legal services business, and can get on with growing our capabilities to meet the market opportunity… From a client perspective, if you're operating under the same regulatory principles as a traditional law firm, it's helpful in terms of getting the market optics right around what you're doing. It gives clients that comfort that you're operating on the same regulatory basis as any other lawyer."
What isn't clear, however, is whether or not KPMG will up its trainee solicitor intake. The firm has remained fairly quiet on the subject since 2015, when it revealed to us that it was offering a "very limited number" of training contracts.
News of KPMG's plans come on the back of EY's acquisition of legal innovation outfit Riverview Law. Now with over 2,100 lawyers across 82 countries, EY said the deal helped underline its position "as a leading disruptor of legal services". A year after acquiring its ABS licence in 2014, EY launched a training contract scheme with no minimum educational requirements.
As for the rest of the Big Four, Legal Cheek's Firms Most List shows that PwC secured ABS approval in 2014 and now offers around 25 training contracts annually, while Deloitte entered the legal services market for the first time earlier this summer.