Property law specialist Fiona Onasanya was accused of allegedly lying to avoid prosecution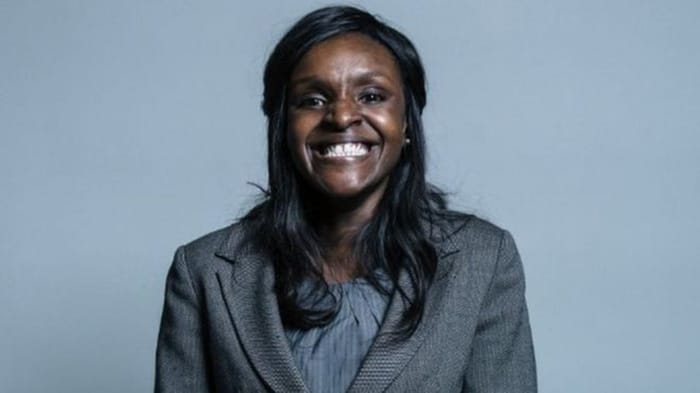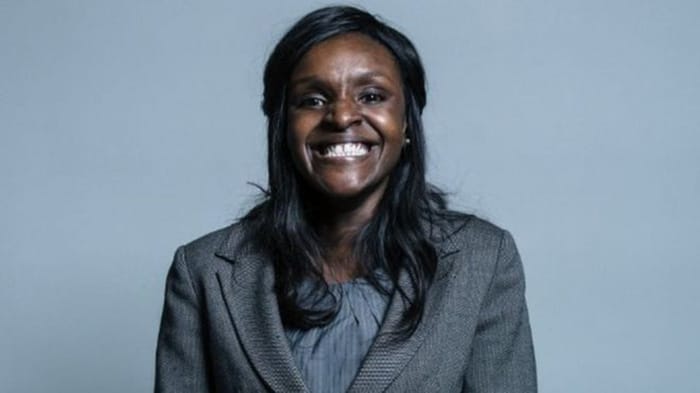 A junior lawyer turned Labour MP accused of lying to avoid a speeding prosecution will face a retrial after a jury failed to reach a verdict.
Fiona Onasanya, a commercial property law specialist, allegedly schemed with her brother to claim a Russian man was driving her vehicle when it was clocked by a speed camera doing 41mph in a 30mph zone in Thorney, near Peterborough, on 24 July last year. The incident occurred just over a month after Onasanya was elected MP for Peterborough. She denied a single charge of perverting the course of justice.
The 11-strong jury was sent out on Thursday morning but failed to reach a majority verdict as offered by judge Nicholas Hilliard QC. A retrial has been ordered.
During the course of the trial, the Old Bailey heard how a notice of intended prosecution (NIP) was sent back to authorities and named Aleks Antipow, a man who briefly lived at a property rented by Onasanya and her brother, as being behind the wheel of her Nissan Micra. The prosecution claimed Antipow was at home with his parents in Russia at the time.
Onasanya's brother, Festus Onasanya, admitted three charges of perverting the course of justice a week before he was due to face trial.
During her evidence, the 35-year-old solicitor said she assumed she was in Westminster at the time of the offence but was unable to rule out being the driver. Struggling to get to grips with thousands of emails she received post-election, Onasanya reportedly told jurors:
"It was a little like being asked if you can swim and you say yes, I can get by and then you get thrown into the ocean."
Onasanya, who qualified as a solicitor in 2015 and worked for a number of firms including three years at Eversheds (now Eversheds Sutherland), claimed that other friends and family had access to the vehicle and that she had left the letter at her mother's house for whoever had borrowed the vehicle to deal with.
Comments on this article are now closed for legal reasons.