Solicitor billed 68 hours in one day
She was also discovered living at a property purchased using the assets of a client estate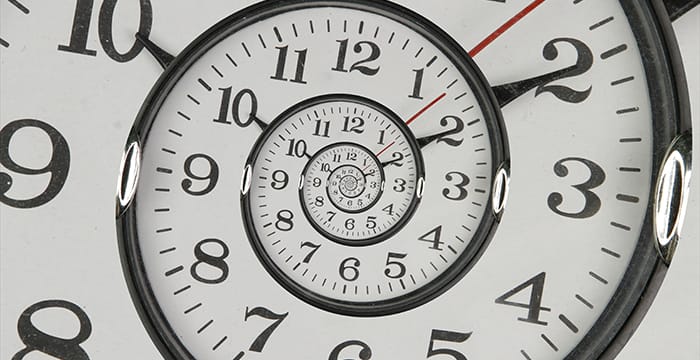 A solicitor who billed 68 hours for one day's work has been removed from the profession.
Joanne Power, who was the sole principal at Diamonds Legal in Buckhurst Hill, Essex, was also found to be living at a property purchased using money from an estate she was administering. The Solicitors Regulation Authority (SRA) closed the firm in 2017, following an investigation.
The Solicitors Disciplinary Tribunal (SDT) heard how in one matter concerning an estate worth in excess of £120,000, Power had billed £85,000 plus VAT for her service.
The lawyer who took over the estate following the SRA's intervention described the bill as unjustified and noted that the firm's own records stated that the 149 hours 48 minutes billed (at an hourly rate of £260) had recorded value of £38,896.00 plus VAT. Continuing, the judgment reveals that Power's "time recording included an entry for sixty eight hours of work on 9 August 2017".
The tribunal also heard how Power had purchased a residential property in Loughton, approximately three miles from her office, using the assets of a client estate. Power, who qualified in 2002, accepted that following the purchase of the property she then occupied it, albeit "only occasionally".
Power's occupation of the property came to light after she was spotted by an SRA forensic investigation officer (FIO) leaving the property, with her dogs, early one morning. The SDT said:
"[Power] had treated the property as if it was her own, including paying all the bills, when she knew that the property did not belong to her and that she was occupying it without the knowledge or consent of those who were entitled to benefit from the estate. [Power], whilst not accepting the extent of her occupation, had accepted that what she did was wrong."
Power was also found to have failed to provide "adequate or accurate information" to clients about likely overall costs at the outset of matters, as well as made transfers from client account to office account of sums "which were in excess of those which might properly be charged for the work undertaken."
She admitted all the allegations made against her, accepted that her professional standards may have fallen short of what was expected following "errors of judgement". Power, however, claimed her actions were "well-intentioned" and "maintained her position that any acts, omissions or failings on her part were never with dishonest intent".
In its ruling, the tribunal described Power's misconduct as "deliberate, calculated and repeated". In each case, it found that she had acted with lack of integrity in relation to all the charges against her. Moreover, it found that she acted with dishonesty in relation to all but one charge of not providing information relating to costs and bills.
The judgment continues: "A suspension was not sufficient sanction given the seriousness of the misconduct and the need to protect the public and the reputation of the profession. Where there had been a finding of dishonesty as in this case this would almost invariably lead to striking off unless there were exceptional circumstances. The tribunal determined that the appropriate sanction was strike-off. It then considered whether there were any exceptional circumstances and decided that there were none."
The SDT ordered that Power be struck off the roll and pay costs of £46,600.