Fraser Matcham came under fire last year from lawyers over 'McKenzie Friends Marketplace' website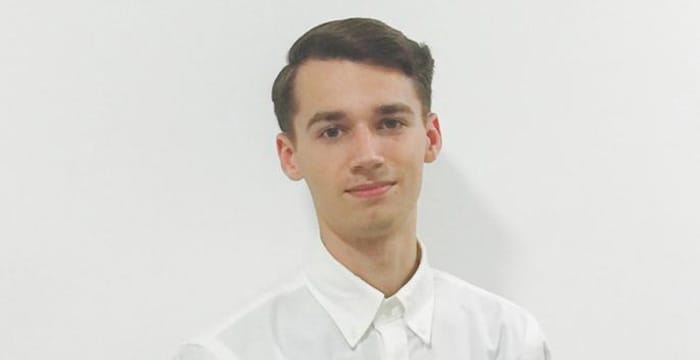 A University of Westminster law grad is set to launch a new artificial intelligence-backed (AI) tool which he says can help identify legal problems as they arise.
Set to go live next year, the so-called 'Legal Problem Engine' uses natural language processing (NLP) to enable users (in this case, not-for-profit businesses) to quickly and accurately identify the legal nature of an issue or dispute.
Created by Legal Utopia, a lawtech start-up "dedicated to access to justice", users are then directed to an appropriate provider of free legal advice and representation. The service will be provided to non-profit legal services providers at cost.
Legal Utopia, founded by Westminster law grad Fraser Matcham, was among a number of start-ups to bag a spot at the 'Eagle Lab', a lawtech innovation hub launched earlier this year by Barclays and The Law Society.
According to Legal Utopia's website, it also hopes to launch a 'Group Litigation' platform to help users discover and present potential collective claims, as well as a 'Case Crowdfunding' tool to enable "consumers to raise the funds they need to engage lawyers to secure legal advice or fund litigation".
Regular readers of Legal Cheek may recognise Matcham as the brains behind 'McKenzie Friends Marketplace', a website which aimed to match-up law students wanting to gain hands-on legal experience with members of the public who are unable to afford the services of a fully-qualified lawyer. The site went on to ban "active students" from giving legal advice as part of the scheme amid concerns from lawyers.