Less legalese for Lynch of Leeds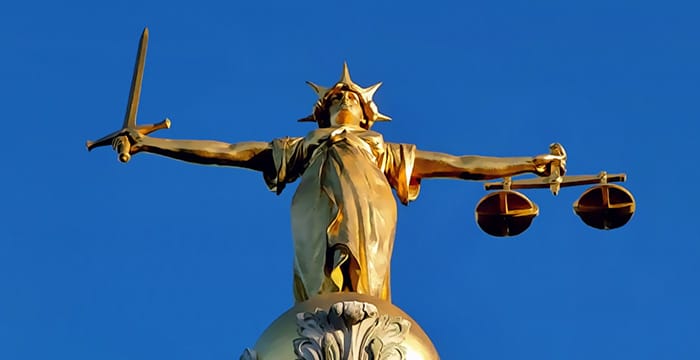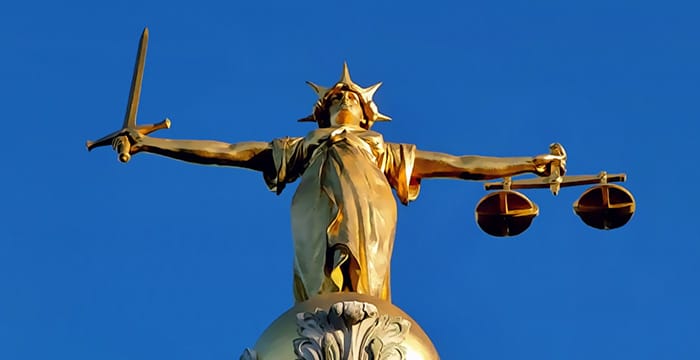 A family court judge has won plaudits for writing an adoption judgment without legal jargon.
Circuit judge Sarah Lynch, approving the adoption of a baby known only as X, said that her judgment would be written so as to make sense to the parents and the adopted child. Social media users praised the "powerfully compassionate" ruling.
Lynch opened by saying:
"I am going to try to write this judgment in a way that will make sense to them [the parents], given they have some problems with understanding, so it may not sound as legal as some judgments."
Dispensing with family court jargon, Lynch wrote that "both Y and Z [the parents] had very bad experiences when they were children and those things have really affected them.. they simply were not able to learn how to be the right kind of parents, not because they did not want to but because of their own problems inside".
Lynch went on to discuss the options for baby X, saying "given he cannot be with his mum and dad, it is more important that he is adopted than that he has a relationship with them… if he can be with his sisters that would be brilliant, a huge plus".
As well as making the necessary care and adoption placement orders, Lynch also ordered Wakefield council to hand over a copy of the judgment to X's adoptive parents so that he can read it in future. The decision was handed down at Leeds Combined Court Centre just before Christmas.
Legal blogger Gordon Exall shared the judgment on Twitter, with lawyers and non-lawyers praising the "powerful" and "sensitively written" prose.
BPTC students – this is what we mean when we ask you to use plain language! Crystal clear and easy for a non-lawyer to understand. https://t.co/imgpeLTcMu

— Amy Jacobs (@AmyCJacobs) January 24, 2019
The idea of writing family court judgments in plain English is not new. Peter Jackson, now on the Court of Appeal, wrote one judgment in the form of a letter to the 14-year-old boy involved, beginning it simply "Dear Sam". A previous Jackson judgment, written for the benefit of the mother and older children in the case, went viral in 2016.
Speaking on the BBC's Word of Mouth programme earlier this week, family lawyer and blogger Lucy Reed said that decisions are often delivered in "technical language" that prevents the people involved from understanding what's gone on in their case. Reed has herself written family judgments "using simple words" in her capacity as a deputy district judge.