Colleagues 'devastated by the loss'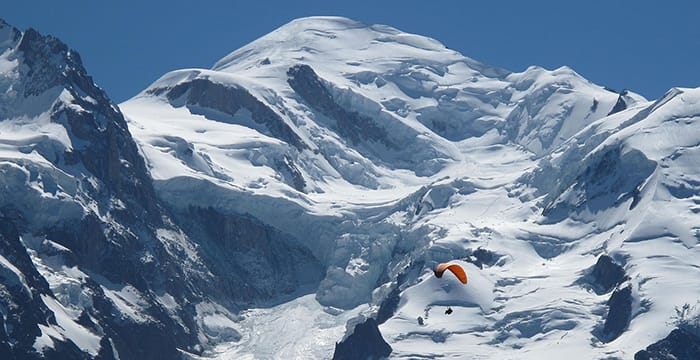 Barclays confirmed this morning that two of its lawyers were among those killed in an avalanche in the Italian Alps over the weekend.
Matt Ziegler, 43, an in-house lawyer at Barclays, and Katherine Clarke, 39, a director in Barclays' private bank and overseas service, are thought to have been skiing off-piste when they were hit by an avalanche near Courmayeur, a resort in the northern Italian region of Valle d'Aosta.
In a statement, a Barclays spokesperson said: "It is with great sadness we learned of the tragedy in the Alps over the weekend. Our thoughts are with the families of all the victims, but especially those of our two colleagues, Matt and Katherine. We are supporting their families in every way we can, and we are supporting their friends and colleagues at Barclays, who are devastated by the loss."
According to reports, British father-of-two Ziegler had been working in the Geneva office of Barclays and had gone skiing ahead of his return to London on Sunday. He studied law at LSE and completed the US bar course at New York University.
Clarke's LinkedIn states she was vice president of Barclay's legal department in Dubai between 2011 and 2015, before relocating to London as the banking giant's vice president of legal. Prior to joining Barclays, Clarke, who was born in New Zealand, spent time at City outfit Ashurst and New Zealand law firm Chapman Tripp.
French national Nicolas Bruno Vergez, 36, and Polish-born Wespazjan Wisla, 38, were also killed, according to reports.
Comments on this article are now closed.