Sacked just before qualification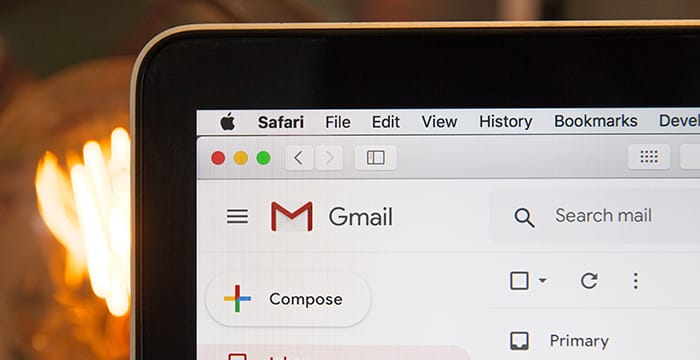 A trainee solicitor who was sacked from DWF for sharing client information with a friend has lost a claim for unfair dismissal.
Haley Tansey was sacked from the global outfit in September 2017 — weeks before she was due to qualify — after she admitted, among other things, sending emails containing confidential client information to a friend and to her own personal email address.
Tansey initially worked with the firm between late 2013 and 2014 "on an occasional basis" in order to gain work experience, according to an employment tribunal judgment. The unremunerated role came about because of her "close personal friendship" with one of the firm's partners, Rachel Jones, and on the understanding that she was to be offered a contract of employment with DWF.
The judgment states: "One of the reasons Ms Jones was keen to have the respondent appoint the claimant was that she was a mature student coming into the legal profession after a career in banking… She then was involved in two businesses of which she was a director, Brigantia Limited and Brigantia Funding LLP, both operated by the claimant's friend and mentor Gina Ramsay."
It was during her period of work experience that Jones sent Tansey a number of emails containing confidential client information.
Tansey secured a paralegal role in October 2014 and became a trainee solicitor with the firm in September 2015.
In March 2017, DWF discovered the rookie lawyer had sent two emails to clients in breach of its supervision policy, which required all trainees to refer outgoing emails to a supervisor or more senior colleague.
Jones was made aware of the issue and was granted access to Tansey's email account, which showed she had been sending emails containing client information to her friend Ramsay and her own private email address.
The information, according to the judgment, included: "legal advice which was subject to legal professional privilege; Key Client updates compiled by the respondent; a template zero hours contract produced for a client; and papers relating to litigation with third parties whose identity and personal medical information was disclosed."
Tansey admitted sending the emails but contended that her dismissal was unfair because her actions were not deliberate, did not amount to gross misconduct and did not justify dismissal.
The judgment continued: "Her explanation for forwarding information was that it was for her own personal development, and also because she and Ms Ramsay enjoyed discussing law with each other. Ms Ramsay had an academic interest in law although she was no longer practising, after previously working as a solicitor in Australia."
Tansey said she had forwarded the zero hours contract to Ramsay because she asked about one for her cleaning staff, while she did not believe the "Key Client updates" were confidential as they contained information about them which was in the public domain. She did, however, concede that by sending these to Ramsay she was disclosing the names of the respondent's clients, which was itself confidential information.
Despite Tansey's arguments to the contrary, the tribunal said the "highly confidential material" disclosed to Ramsay bore no comparison with the information she received from Jones via email during work experience.
The tribunal ruled her dismissal fell within the range of reasonable responses by DWF.
A DWF spokesperson told Legal Cheek: "We are pleased that the tribunal has found in favour of DWF and that the matter can now be brought to a close."