Details of incident involving former Rosenblatt chief emerge in employment ruling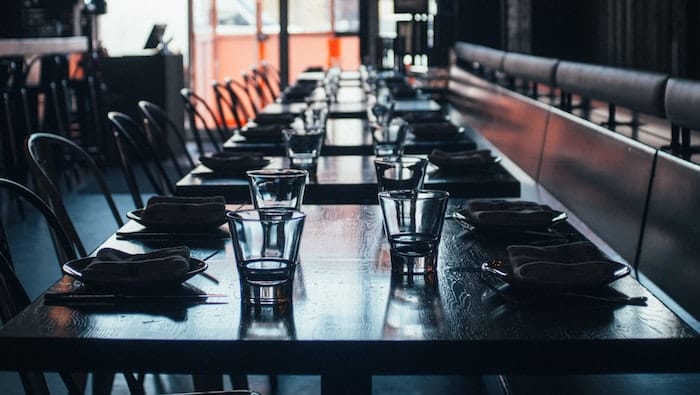 The former chief executive of listed City law firm Rosenblatt used a racist phrase at a dinner in front of a black colleague, it emerged this week.
A ruling in a preliminary hearing published by the Employment Tribunal lists Nicola Foulston among the respondents in a claim brought by former employee, Noel Deans, who is black.
RBL Law Limited, which is owned by listed outfit RBG Holdings, which in turn incorporates City law firm Rosenblatt, is named as a respondent to the claim, along with Foulston, senior partner Ian Rosenblatt and director and compliance officer Anthony Field.
The ruling states that "the respondents admit in their amended grounds of resistance that Foulston used the phrase 'n***** in the woodpile'" in front of Deans, a solicitor and former head of employment at the firm, during a dinner. It is understood Rosenblatt immediately objected to Foulston's language.
Deans launched proceedings in February 2020, shortly after he left the firm, claiming unfair dismissal, race discrimination, victimisation, harassment and failure to provide a safe place to work.
RBG announced last week it had dismissed Foulston due in part to "cultural concerns". There was no suggestion in the announcement that it had to do with Deans' claim.
It is also stated in the judgment that on another occasion Rosenblatt said Deans was "just a f****** anti-Semite" and raised a grievance against Deans.
The respondents deny the claimant was constructively dismissed and that he was subject to detriments or discrimination. They contend that "the dismissal was fair for a reason that related to the capability of the claimant".
The respondents had applied to strike out Deans' claim because he had not actively pursued it since launching proceedings in February 2020 and that his conduct of the case had been unreasonable.
Employment Judge Brown noted there had been a delay of about 28 months, from June 2020 to October 2022, when Deans took no steps to advance his claim due to the pandemic as well as personal issues. However, this delay was not enough to create a substantial risk to a fair trial and was not likely to cause serious prejudice to the defendants, he said, adding, it would not be proportionate to strike out the claim.
He authorised the case to progress to a full hearing listed for 14 days in October 2023.
Foulston was unable to be reached for comment. Deans, Rosenblatt and Field didn't respond to requests for comment. RBG Holdings declined to comment.