Does saving the planet trump barristers' professional obligation to represent everyone?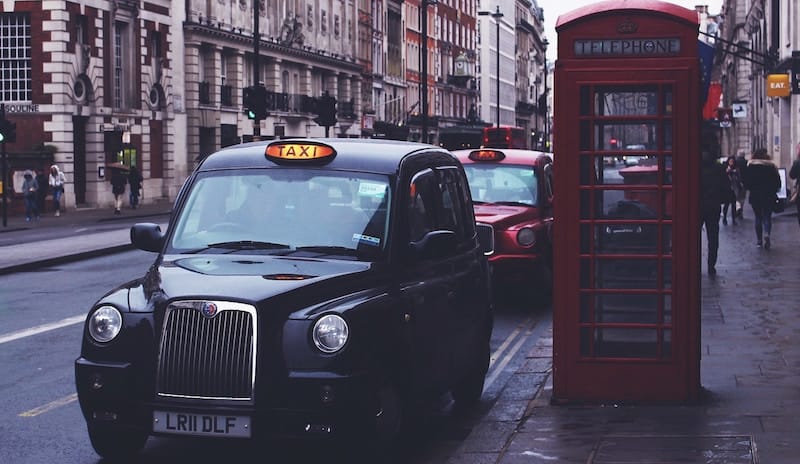 Barristers are at loggerheads over a letter penned by over 100 lawyers pledging to refuse to act for companies supporting new fossil fuel projects or to prosecute peaceful climate change protesters.
This would be a breach of the cab rank rule, barristers' famous and ancient professional obligation to represent everyone.
The letter, which emerged this week, was signed by legal big names including Jolyon Maugham KC, Professor Leslie Thomas KC and Paul Powlesland. Maugham, a former tax barrister who now runs The Good Law Project, a not for profit campaign organisation, followed it up with a piece in The Guardian yesterday, in which he explained his reasoning:
"Sometimes the law is wrong. What it stands for is the opposite of justice. Today's history books speak with horror about what the law of yesterday did, of how it permitted racism, rape and murder. And tomorrow's history books will say the same about the law as it stands today, of how it enabled the destruction of our planet and the displacement of billions of people."
Criminal barristers have expressed unease with the letter's sentiment, pointing out that many of its signatories are not on the Crown Prosecution Service panel and so are not allowed to prosecute anyway. The Secret Barrister, an anonymous prosecutor, wrote on Twitter:
"I'm a criminal barrister.That means that I prosecute when I'm instructed to prosecute. And defend when I'm instructed to defend. I don't only act for people I like. Or in whose cause I "believe". My personal view on what somebody is accused of plays no part in my job. The day that I decide I cannot defend or prosecute somebody because of what they are accused of, is the day that I should find another profession. Because the entire point of the independent Bar is to provide representation. Not to judge the cause of the clients we represent."
Joanna Hardy-Susskind, another high profile criminal law specialist, added this morning:
I'm tired of the criminal justice system being luxuriously used by lawyers who don't work in it to score points. This is our job. Come back to me when you've defended someone wildly – or dangerously – unpopular to ensure a trial *was fair* and you needed your professional code.

— Joanna Hardy-Susskind (@Joanna__Hardy) March 25, 2023
Meanwhile, Lawyers Are Responsible, the group behind the letter, shows no signs of backing down.
.@paulpowlesland of @LawyersAreResp is calm and reasonable. He is concerned about grave & urgent issues

What's with all these ridiculous playground insults @estherk_k? Is it not possible to have a proper discussion of serious issues?

The name-calling is just so depressing https://t.co/wntcESG3cx

— LawyersAreResponsible (@LawyersAreResp) March 25, 2023
Yesterday Bar Standards Board (BSB) head Mark Neale warned:
"If a self employed barrister receives instructions from a professional client, and the instructions are appropriate taking into account their experience, seniority and area of practice, they are generally obliged to accept those instructions irrespective of the identity of the client, the nature of their case and any belief they may have as to the client's character or cause. This rule, which is known as the 'cab-rank' rule is designed to ensure that everyone can have access to legal advice."
However, with most of the letter's signatories not criminal barristers or specialists in acting for fossil fuel companies, and therefore unlikely to find themselves compelled to break the cab rank rule personally, the BSB may in reality be spared an embarrassing stand off.