Participants can apply to join SQE pathway after 12 months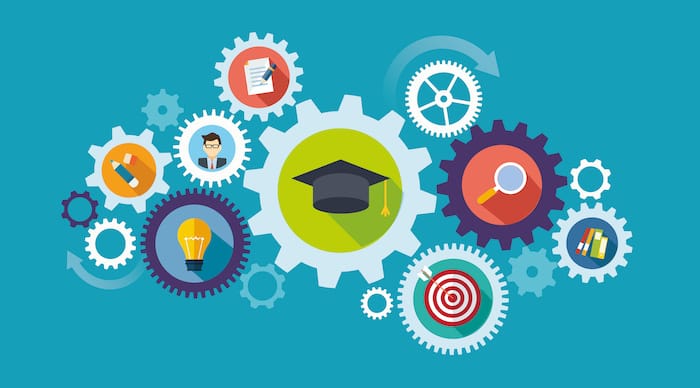 International law firm Clyde & Co has launched a 'paralegal academy' which will offer an alternative route for those wishing to qualify as solicitors within its casualty business.
After 12 months at the academy, successful candidates will be able to apply for the SQE qualification pathway and work towards becoming fully qualified solicitors.
Clyde & Co's casualty practice focuses on insurance claims and disputes including property damage, personal injury claims, motor accidents and insurance fraud.
The scheme, which is now open for applications, is a route into the firm's casualty SQE qualification programme for those with a 2:2 degree in any subject or higher. No previous legal experience is necessary.
The firm plans to recruit up to 100 graduates over the course of the year, the majority of who will be based in Manchester and the North West.
The new scheme will run in parallel to Clyde & Co's existing training contract scheme, which offers around 45 places each year. More details on these and the firm can be found in our 2023 Firms Most List.
Richard Stewart, chief operating officer of Clyde & Co's casualty practice, commented: "Our Paralegal Academy offers a great opportunity to graduates interested in a legal career. When they join, they'll gain access to a range of initiatives and programmes that will develop the technical skills they need to become fully-fledged paralegals."
"In addition to dedicated training, our graduates will work alongside experienced professionals who know the industry inside-out," Steward continued. "They'll also have the chance to work in the newest areas of the legal profession, and learn about data and artificial intelligence."
In April last year Dentons launched 'Quali-FLY' enabling ten of its paralegals to qualify through the SQE.