HSF becomes first City law firm to sign up to 'living pension'
New initiative aims to bolster post-retirement finances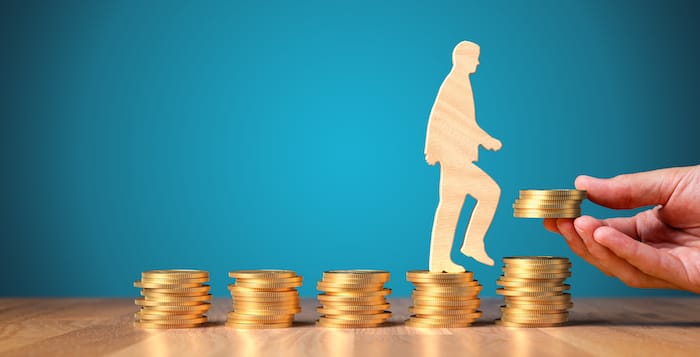 Herbert Smith Freehills (HSF) has become one of the first businesses to sign up to the "living pension", a voluntary savings target for employers to help their staff to build a pension pot to meet their needs in retirement.
The initiative, launched this week by the Living Wage Foundation, an independent organisation that promotes fair pay across the UK, has been embraced by a handful of big businesses including HSF, Phoenix Group, Aviva, Good Things Foundation, Wealthify and Citizens UK.
Under the new scheme, employers like HSF will offer all their employees higher employer and member pension contribution rates.
According to research by the Resolution Foundation, more than half of those who have contributed to a pension in the past year believe they will never be able to retire. The findings also show that four in five workers in defined contribution schemes — and 95% of those on low pay — are "not saving at a level likely to reach an acceptable standard of living in retirement".
The Living Wage Foundation received pro bono support from HSF during the rollout of the new accreditation. This included drafting the employer license agreements and giving technical advice on the deployment of the Living Pension Standards.
Alison Brown, executive partner at HSF, commented:
"The cost-of-living crisis has highlighted the stark difficulties faced by far too many individuals who struggle to manage financially on a daily basis. The problem is magnified with many potentially unable to save for their future. Being a responsible employer is about more than ensuring staff are looked after whilst they work for you; it is about recognising that providing employees with stability and security in retirement is just as important."