Firm's first harvest goes on sale for charity
Burges Salmon is the latest law firm to produce its own branded honey as part of its commitment to supporting biodiversity.
The Bristol-headquartered firm built its own beehive in 2022 at Lawrence Weston Community Farm just outside the city. A team made up of the firm's sustainability group, a client, and conservation students from the University of the West of England (UWE) constructed the hive using British Western Red Cedar.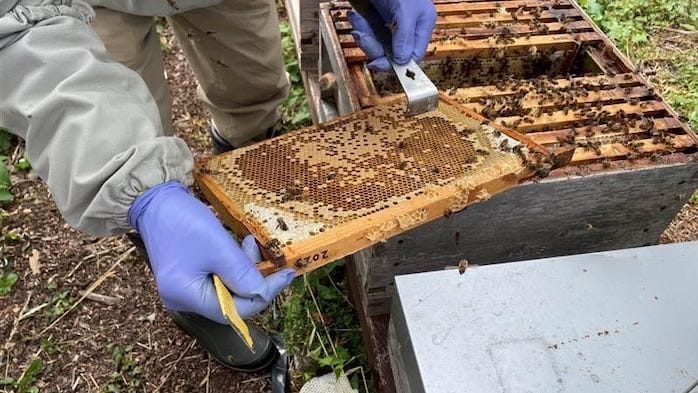 In August, the firm filled an impressive 90 jars with its first honey harvest, which it plans to sell in its café, donating the proceeds to Lawrence Weston Community Farm, a charity Burges Salmon has been supporting for over five years. The firm also has two beehives on the rooftop of its Edinburgh office.
Angela Parfitt, corporate responsibility specialist at Burges Salmon, commented:
"The conservation of biodiversity, especially bees, is crucial and we recognise the vital role honeybees play in the ecosystem, pollinating flowering plants, trees and crops. We're very proud of our beehive and of the delicious honey we've been able to produce. We really want to thank Lawrence Weston Community Farm and their resident beekeepers for all their help and guidance in how to best look after our bees."
Burges is not the first law firm to turn its hand to beekeeping, with Linklaters and Allen & Overy and both producing honey from their own hives in the past. Elsewhere, CMS created 'Bee Clubs' where lawyers and staff have the opportunity to look after the bees and learn the basics of beekeeping.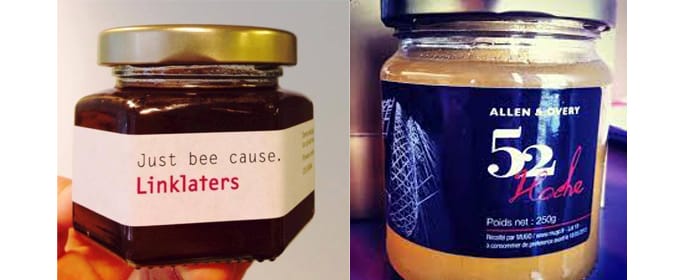 Last year Legal Cheek also sat down with Michael Walsh, a former Covington & Burling associate who quit legal practice to pursue his passion for beekeeping.