Lawyers aren't convinced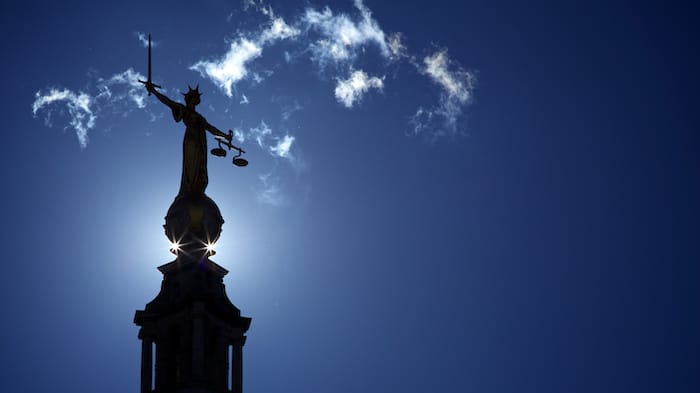 Criminals will be forced to attend their sentencing hearings at court or face two more years in prison under new proposals set out by the government.
The reforms, announced yesterday, will create a new power for judges to order an offender to attend their hearings. Offenders who refuse could be forced into the dock by prison staff and, if they continue to resist, face an extra two years in prison.
The government says the move is designed to provide a greater sense of justice to victims, who will be able to address the offender directly and tell them the devastating consequences of their actions.
This government decision comes after the case of Lucy Letby, the former nurse who was convicted of murdering seven babies and attempting to murder six more, who refused to attend her own sentencing hearing.
Custody officers will be able to use reasonable force to make criminals appear in the dock in-person and via video link. It will remain for officers and prison staff to decide whether the use of force is reasonable and proportionate on a case-by-case basis, and it will also remain for judges to decide whether it is in the interests of justice to see an offender forced to attend court.
Prime Minister Rishi Sunak said of the reforms:
"It is unacceptable that some of the country's most horrendous criminals have refused to face their victims in court. They cannot and should not be allowed to take the coward's way out.
That's why we are giving judges the power to order vile offenders to attend their sentencing hearings, with those who refuse facing being forced into the dock or spending longer behind bars."
However, not everyone is convinced that the reforms will make a difference, with many on X (formerly Twitter) noting their limitations — namely that the threat of more years in prison carries no real consequence for criminals already facing life or otherwise lengthy sentences.
Barrister Abimbola Johnson shared: "This isn't going to do anything. Letby knew she faced a whole life sentence i.e. was going to die in prison. 'Adding years' onto that sentence wouldn't incentivise her to attend."
Others were quick to argue that there are other areas in the legal system in greater need of reform, with barrister Max Hardy posting: "In reality refusers are rare, most want to know their fate. What's not rare is huge delay between conviction and sentence. That's inimical to justice and unfair to victims."