Open letter comes in response to Hamas terror attacks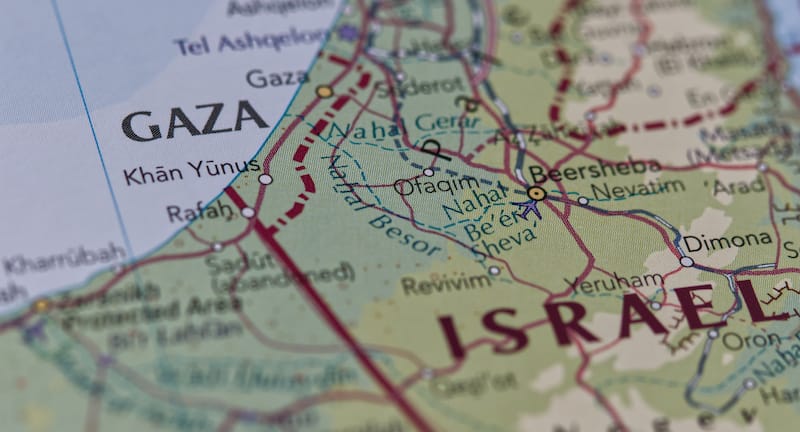 Former Supreme Court president Lord Neuberger has written an open letter with seven other senior legal figures, calling on Israel to be guided by international law in its response to the Hamas terror attacks.
The group, all of whom are Jewish, also includes barristers Philippe Sands KC, Richard Hermer KC, Danny Friedman KC, Anthony Metzer KC, Jon Turner KC and Adam Wagner, as well as Oxford University professor Sandra Fredman.
The prominent group began their letter to the Financial Times (£) by stating that they write both as Jews and as lawyers. "In these darkest of days, we write to emphasise the importance of international law as a guide to all," they say. "The despicable actions of Hamas are not simply a moral outrage but an egregious violation of all norms of international law."
"There are no possible defences to these crimes — whatever the context, there is no room for legal, let alone moral, equivocation," the letter continues.
Noting that Israel has a right under international law to self-defence, the group states that, "just as international law provides the means for categorising and criminalising the barbaric acts of Hamas, so too does it provide a framework for governing how Israel must respond."
"These laws apply irrespective of the level of outrageous conduct of an enemy and no exceptions to those rules can be derived from the level of suffering caused by Hamas's actions," the letter states.
Whilst noting that "emotions are understandably raw", and that "many might be reluctant to remind Israel of its international law obligations", the writers disagree. "In these times of pain and terror," they say, "the notion that there are laws that we must all live by is challenging but essential."