Early release and delayed sentencing on the table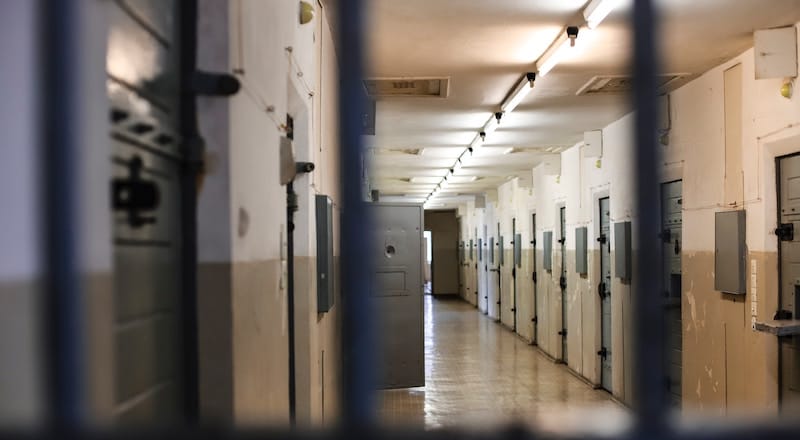 The senior presiding judge for England and Wales, Lord Justice Edis, has reportedly instructed judges to delay the sentencing of convicted criminals from next week.
It is also understood that prisoners may be released early from next Monday, if proposals made by justice ministers are implemented, according to the Times (£).
This move is in response to a spiralling prison population, estimated to exceed the prison capacity well before the end of the year. As of last week, the prison population sat at 88,016, scraping just under what is said to be the total capacity of 88,670.
One unnamed senior crown court judge is reported as saying that from Monday, judges have been "ordered/strongly encouraged" not to lock up defendants on bail, in order to temper rising prison populations.
The judge went on to add that, "we have been told that this is a 'short-term measure', but nobody knows what that means… What am I going to do if a jury finds someone guilty [of rape]… do I release that person who is now convicted back into the community, where the victim might see them? What will the victim think?"
In an attempt to reduce the pressure, Alex Chalk KC, justice secretary, has confirmed that the government is in discussions with various European countries, including Estonia, in order to rent some incarceration real-estate abroad. Changes would then allow criminals to be transferred to overseas prisons to serve out their sentences.
In a move unlikely to go down well, the Ministry of Justice appeared to blame the pandemic and barristers' strike for the "unprecedented growth" in prison.
The longstanding crown court backlog remains at an eye watering 63,000 cases.