The Future of Legal Education and Training Conference 2020 takes place on Thursday 14 May 2020 at Kings Place, London.
At the 2019 Conference there were sessions on entrepreneurship, cross-disciplinary skills and the coming together of law and computer science, the new Solicitors Qualifying Examination (SQE), education and training at the bar, clinical legal education, mental health, wellbeing & resilience, diversity and a keynote address from Professor Richard Susskind OBE.
In attendance were graduate recruitment and learning & development teams from leading UK and global law firms, legal academics from universities across the country and internationally, and lawyers and others with an interest in legal education and training. You can view the full list of organisations that attended here.
We'll be announcing the first batch of speakers for The Future of Legal Education and Training Conference 2020 shortly. Below are are a selection of the speakers from the 2019 Conference.
Speakers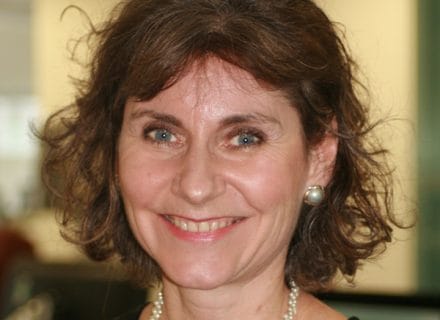 Julie Brannan
Julie is director of education and training at the Solicitors Regulation Authority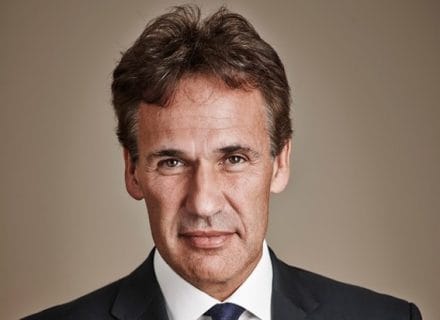 Richard Susskind
Professor Richard Susskind OBE is the preeminent voice on how tech is revolutionising law and legal education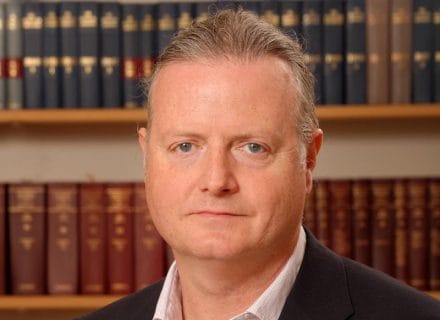 Professor Ken Oliphant
Ken is the head of the University of Bristol Law School
Jonathan Kewley
Jonathan is co-head of Clifford Chance's tech practice
Professor Richard Collier
Richard is professor of law and social theory at Newcastle University. He is conducting the project 'Wellbeing, Law and Society: Politics, Policy and Practice – A Socio Legal Study'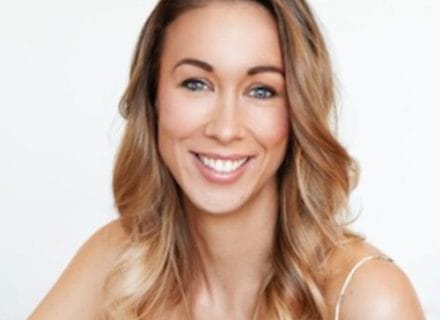 Jessica Burdon
Jessica is an innovation consultant at Freshfields Bruckhaus Deringer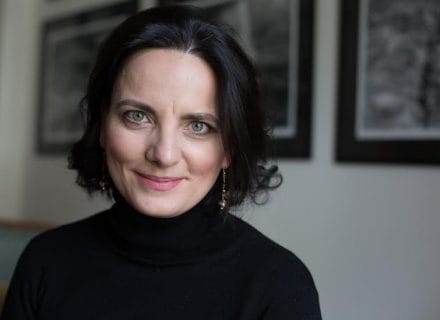 Dana Denis-Smith
Dana is the founder of First 100 Years and legal flexible working platform Obelisk Support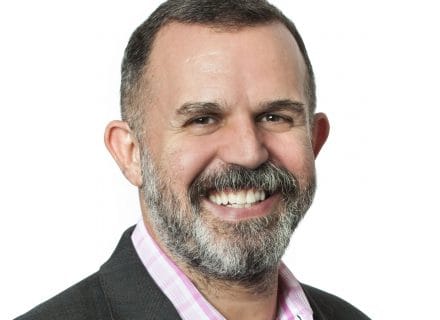 Patrick McCann
Patrick is Linklaters' global head of learning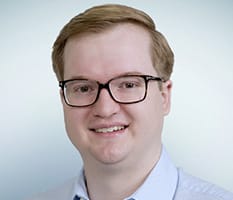 Lloyd Rees
Lloyd is a knowledge lawyer at Freshfields. Last year he published a three-part blog about mental illness in the law
Kayleigh Leonie
Kayleigh is a Junior Lawyers Division committee member and employment solicitor at Macfarlanes. She is a key figure behind a survey of 56,000 young lawyers' stress levels and wider mental health issues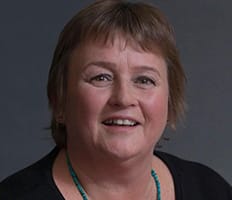 Elizabeth Rimmer
Elizabeth is CEO of LawCare, a mental health charity that runs a helpline offering support to lawyers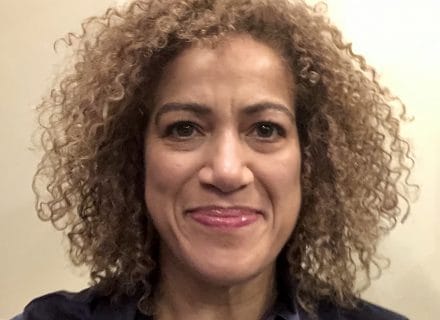 Morette Jackson
Morette is the director of business development at The University of Law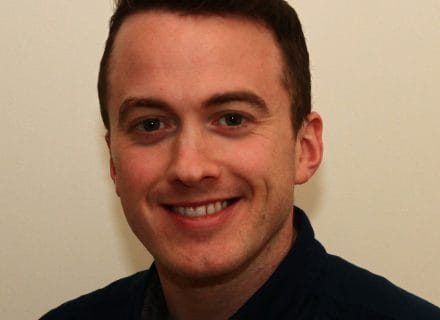 Adam Curphey
Adam is BPP University Law School's head of development (innovation technology)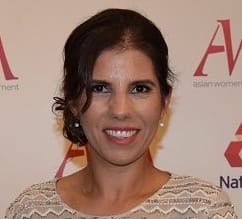 Yasmin Sheikh
Yasmin is the founder of Diverse Matters, a training consultancy firm specialising in diversity and disability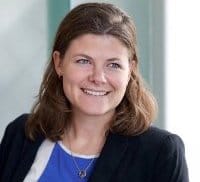 Mary Bonsor
Mary is the co-founder and CEO of F-LEX, an online platform connecting law students with law firms and in-house teams for short-term paralegal placements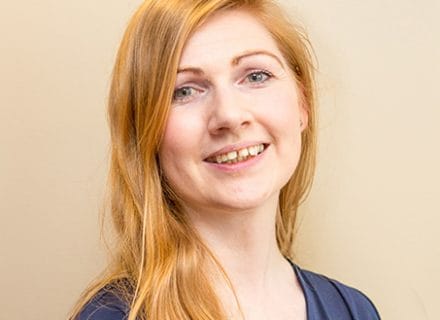 Laura Pinkney
Laura is the head of Nottingham Law School's Legal Advice Centre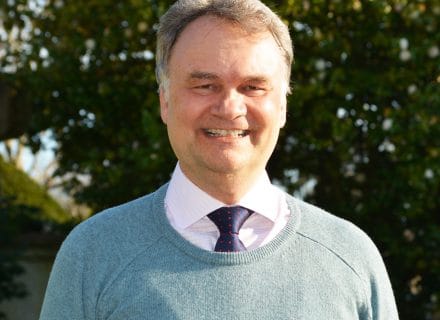 Professor Richard Owen
Richard is the director of Swansea University's student-run Law Clinic and delivers its dedicated undergraduate module on clinical legal education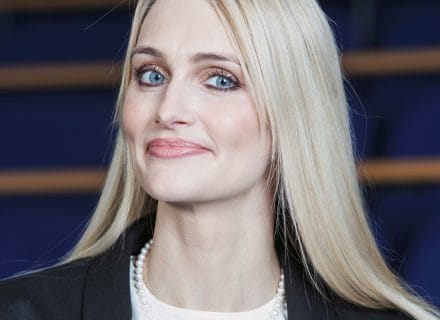 Victoria Roper
Victoria is a senior lecturer at Northumbria University and supervises student volunteers at Nortumbria Law School's Student Law Office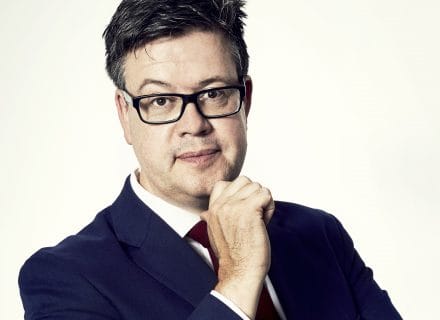 Deveral Capps
Deveral is the dean of Leeds Beckett University Law School and sits on the Bar Standards Board's Future Bar Training Programme Board as a member of its Curriculum and Assessment Review group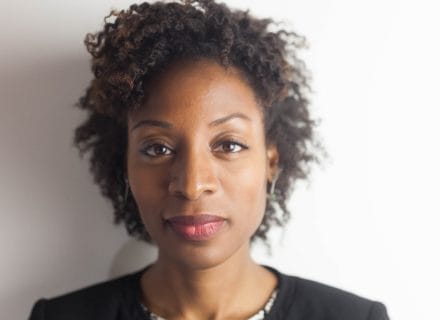 Ebony Alleyne
Ebony is a commercial barrister at Hardwicke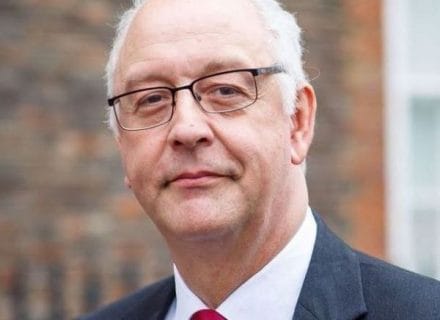 Andrew Lane
Andrew is a public law barrister at Cornerstone Barristers and is a member of the set's pupillage committee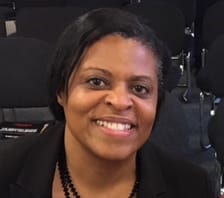 Jacqueline Cheltenham
Jacqueline is the national director of The University of Law's BPTC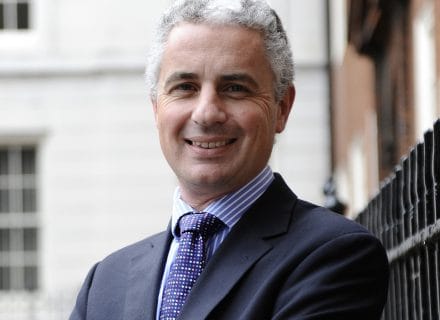 James Wakefield
James is the director of the Council of the Inns of Court and the dean of the Inns of Court College of Advocacy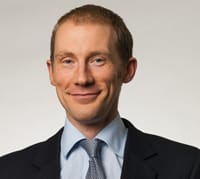 Mark Keith
Mark is a lecturer and BPTC design lead at BPP University Law School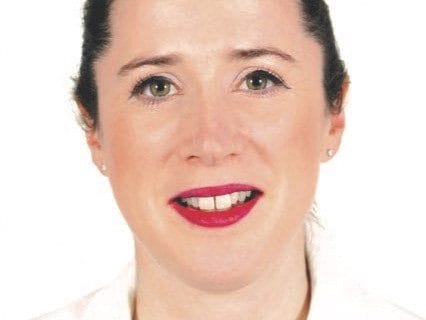 Dani McCormick
Dani is the director of solutions at LexisNexis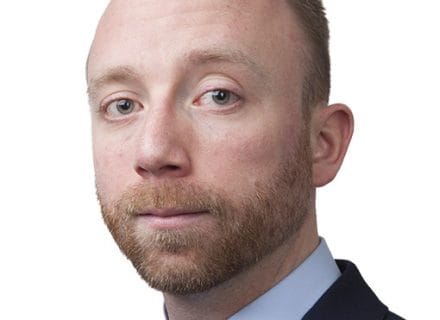 Jeremy Coleman
Jeremy is Norton Rose Fulbright's innovation manager (EMEA)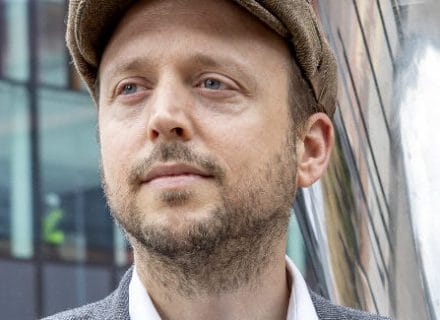 John Haskell
John is a senior lecturer in law at the University of Manchester. He in involved in the university's partnership with Freshfields to launch a lawtech module as part of its undergraduate curriculum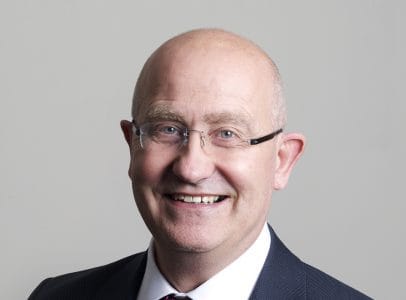 PJ Kirby QC
PJ Kirby QC has enjoyed a long and successful career at the bar having previously been a partner in a Holborn firm of solicitors. He is joint head of chambers at Hardwicke and sits as a Deputy District Judge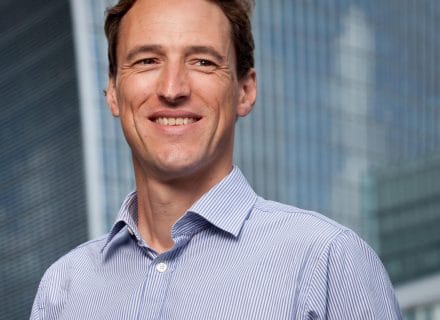 Richard Seabrook
Richard is the managing director for Europe at Neota Logic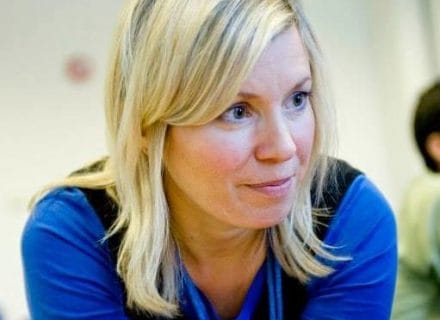 Zoe Swan
Zoe is a senior lecturer and undergraduate law course leader at the University of Brighton; she is also a wellness coach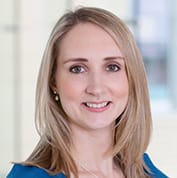 Frances Bennett
Frances is Burges Salmon's resource manager, and one of the lead figures behind the firm's legal apprenticeship programme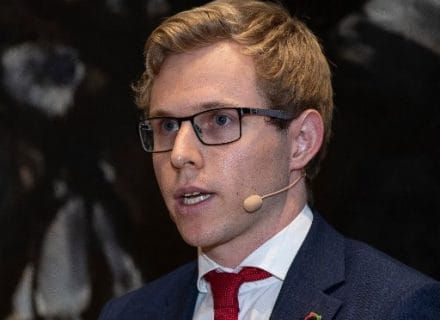 Kieran Pender
Kieran Pender is a legal advisor at the International Bar Association (IBA) and author of the IBA's survey on sexual harassment and bullying.
Highlights from last year
About the sponsors
BPP University Law School
We build and shape legal careers. With over 25 years' experience in delivering professional legal qualifications, we are proud to be one of the UK's leading law schools. At the forefront of innovation in legal training, we are trusted by some of the most influential law firms, with 60 leading firms training with us exclusively. Our courses focus on employability, giving our students the edge to secure a training contract or pupillage. Preparing them to embrace the demands of practice from day one. Find out more.
The University of Law
The University of Law (ULaw) is one of the UK's longest-established specialist providers of legal education, with a rich heritage and reputation for innovation. ULaw boasts over 250 tutors who are qualified lawyers and bring their extensive practical experience to the classroom, as well as a track record in impressive employment and pupillage rates. Find out why more practising lawyers in the UK have studied with ULaw than anyone else here.
BARBRI
BARBRI has over 50 years' proven expertise in preparing Trainees to succeed in the SQE. The SQE assessment requires a breadth of knowledge in one multiple-choice exam not previously experienced in the law degree, GDL or LPC. Only BARBRI has the experience to prepare graduates to succeed in this style of assessment. BARBRI supports law firms, universities and graduates by investing in a new pathway to qualification and creating a generation of innovative, adaptable and diverse lawyers.
Nottingham Law School
Nottingham Law School is one of the leading providers of academic and professional legal education in the country with an established national and international reputation for excellence in legal education, and a record of delivering innovative and transformational courses. We are one of the largest law schools in the UK, offering a range of undergraduate degrees, academic and practitioner taught postgraduate courses. With our established research centres, close links with the legal sector, and a multi-award-winning teaching law firm, Nottingham Law School is at the forefront of modern legal education. Find out more here.
LawCare
LawCare is an independent charity offering emotional support, information and training to the legal community in the UK and Ireland. We work to promote good mental health and wellbeing in legal workplaces and drive change in education, training and practice. Our support service offers a safe place to talk without judgment. We're here to help, with helpline calls, emails and webchats answered in confidence by trained staff and volunteers who have first-hand experience of working in the law. We also have a network of peer supporters. If you need to talk call our free, independent and confidential helpline on 0800 279 6888, email support@lawcare.org.uk or visit www.lawcare.org.uk.
Hardwicke
Hardwicke is a modern, forward-thinking set of chambers. The set's barristers are well known in their fields and are ranked in the latest issues of the leading independent legal directories Chambers UK and The Legal 500. Hardwicke members work across the range of civil and commercial law, from administrative law to trade disputes, and can handle everything from informal advice over the telephone to representation in the most complex international disputes. Hardwicke is at the forefront of alternative dispute resolution and has a panel of qualified arbitrators and mediators.