Thursday 27 October, 4pm to 6pm, taking place virtually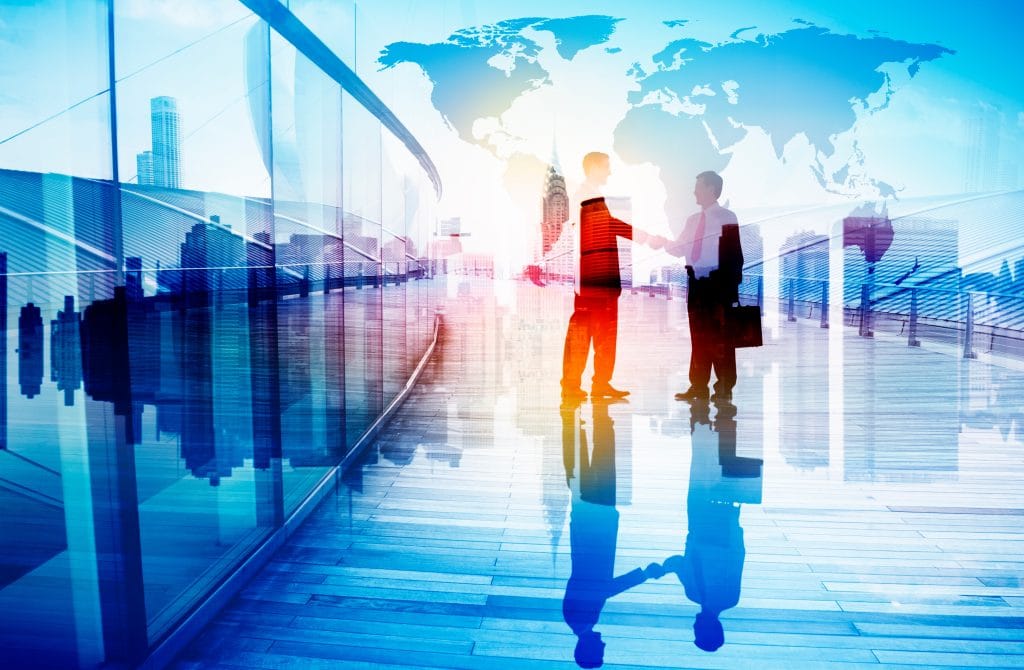 Join us on the afternoon of Thursday 27 October for a virtual student event with international law firm White & Case.
We'll be hearing from solicitors at the firm about the reality of working on international disputes. How do lawyers across White & Case's 44 different offices come together on particular cases? How do the full-service firm's many different practice area specialists combine their expertise? What is it like working with multinational clients to help them deliver their goals, under pressure?
The speakers
• Victoria Burton, partner in the Commercial Litigation team.
• Julia Ogievetsky, senior associate in the Commercial Litigation team.
• Elizabeth Hanson, trainee solicitor in the Commercial Litigation team.
The speakers will also reflect on their career journeys to date, sharing with students how they got to where they are today and offering advice to those looking to follow a similar path.
Date: Thursday 27 October 2022
Time: 4pm to 6pm
Location: Virtual event
Level: Students, Graduates
After the short talks and panel discussion, there will be a virtual networking session with the speakers, White & Case trainees, and members of the firm's graduate resourcing and development team.
Apply to attend. You will be asked to submit two questions for the firm.