Tuesday 14 September, 4pm to 6pm, taking place virtually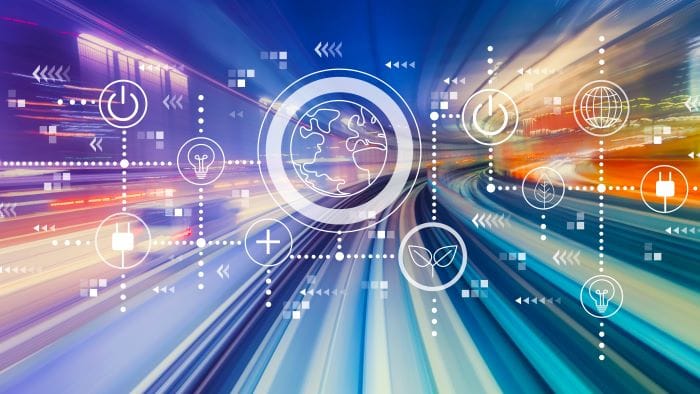 Legal Cheek is partnering with Allen & Overy for its latest virtual student event.
The online session, which takes place on the afternoon of Tuesday 14 September, will bring together Allen & Overy lawyers working across a range of the firm's practice areas to give their insights on the fast-changing world we are emerging into after the pandemic.
With Allen & Overy advising some of the most influential and interesting companies on the planet across sectors such as tech, banking & finance and green energy, the firm's partners have their fingers on the pulse of the global economy.
Date: Tuesday 14 September 2021
Time: 4pm to 6pm
Location: Virtual event
Level: Students, Graduates
They'll discuss how they and their clients are approaching a new post-Covid era of economic recovery, accelerated technological change and growing focus on the environment and sustainability.
At the same time the speakers will reflect on their career journeys, looking back to how they made it to where they are today and offering advice to students hoping to follow a similar path.
The speakers
• Peter Banks, partner in the private equity practice
• Nikki Johnstone, partner in the banking regulatory and fintech practice
• Paul Sampson, partner in the funds and asset management practice
After their short talks and panel discussion there will be virtual networking with the speakers, the firm's trainees and Allen & Overy's graduate recruitment team.
Apply to attend. You'll be asked to submit two questions for the panel.