Tuesday 2 May, 4:30pm to 8:30pm, taking place IN-PERSON at Linklaters, London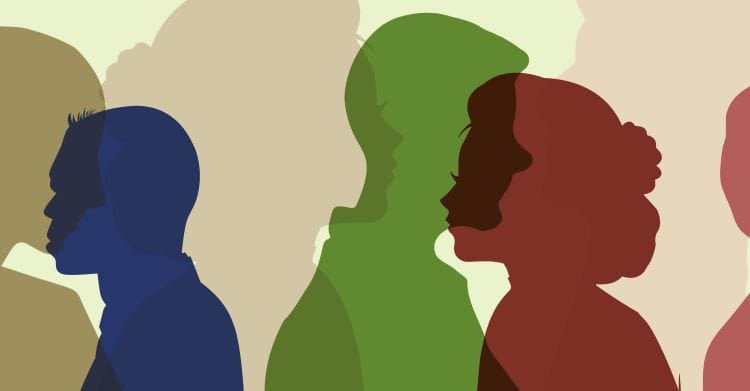 THIS EVENT IS NOW FULLY BOOKED
Join us on the evening of Tuesday 2 May for an IN-PERSON event for Black Heritage students with Magic Circle law firm, Linklaters at the firm's City of London headquarters.
During the event we'll be hearing from a panel of Black Linklaters' lawyers and representatives about their career journeys to date, discussing some of the hurdles they've faced and lessons learned along the way, while giving advice for those hoping to follow in their footsteps. The speakers will provide an insight into their day-to-day work, the hot commercial awareness topics impacting their clients and look ahead to what the future holds for business.
There will also be a Watson Glaser Critical Thinking Test masterclass, providing an introduction to the test and outlining the key foundational skills needed to succeed at this stage of Linklaters' application process.
Date: Tuesday 2 May 2023
Time: 4:30pm to 8:30pm
Location: Linklaters, One Silk Street, London, EC2Y 8HQ
Level: Students, Graduates
The speakers
• Malcolm Horton, director of talent acquisition and mobility
• Iyesogie Igiehon, managing associate in the environment and climate change team
• Bam Thomas, associate in the litigation, arbitration and investigations team
• Ifeanyi Chukwulobelu, associate in the corporate and structured lending team
Alongside the talks and panel discussion, students will have the opportunity to network with Linklaters' lawyers, trainees and the firm's trainee recruitment team over drinks and canapes.
For Linklaters events you'll need to be on target to achieve or have achieved a 2.1 at university (extenuating circumstances will be considered), in line with the firm's graduate recruitment programmes. To be eligible to attend this event, you must be from a Black heritage background.

This event is now fully booked. Please click here to see our other upcoming student events!