Wednesday 14 September, 4pm to 6pm, taking place virtually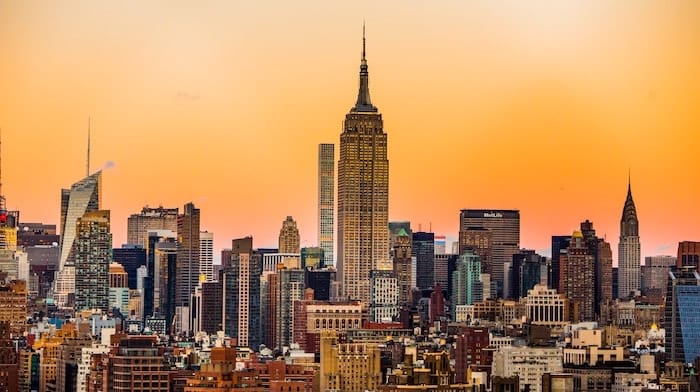 Join us on 14 September to find out more about The University of Law's US Bar Preparation Course.
This career-enhancing course will prepare you to pass the New York or California Bar Exam so you can qualify as an attorney for the New York or California Bar. It has been designed especially for non-US law graduates and lawyers in partnership with Themis, one of the largest US Bar exam preparation providers.
Date: Wednesday 14 September 2022
Time: 4pm to 6pm
Location: Virtual event
Level: Students, Graduates
The speakers
• Matthew Nash, academic tutor at ULaw, criminal advocate and attorney-at-law (California)
• Carl Gillen, director, Themis Bar Review
The speakers will discuss how dual qualification can enhance your legal career, who is eligible to sit the US Bar Exams and what you can expect to gain from the course. Finally, you'll have the opportunity to take part in a Q&A with the US Bar Prep tutors.
Secure your place below.