Wednesday 30 September, 4pm to 6pm, taking place virtually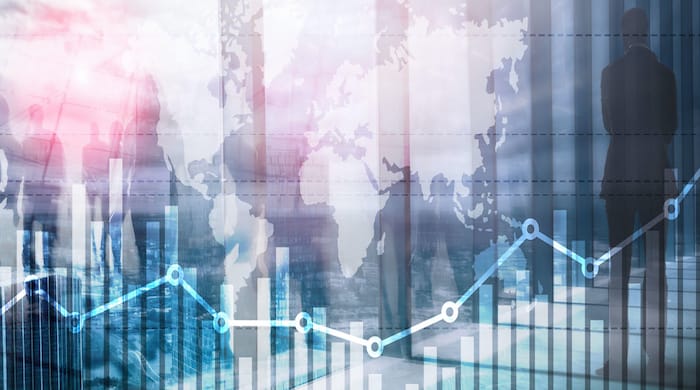 Legal Cheek is partnering with Norton Rose Fulbright to hold a virtual event for students focusing on the hot topic in banking & finance right now.
The transition away from LIBOR (the London Interbank Offered Rate) after a series of scandals surrounding it and other IBORs (Interbank Offered Rates) is keeping lawyers in this area very busy.
The replacement of LIBOR represents one of the biggest changes to the global financial services industry and impacts on more than US$240 trillion worth of financial contracts from residential mortgages to complex derivative transactions.
With changes being led by the market itself, many aspects of the transition to a new benchmark rate regime are still uncertain but one thing is clear: from the start of 2022 it is likely that LIBOR will no longer be available and any contract relying on a LIBOR rate calculation will need to have a suitable fallback or will be at risk of not working in the manner intended.
Date: Wednesday 30 September 2020
Time: 4pm to 6pm
Location: Virtual event
Level: Students, Graduates
On Wednesday 30 September Davide Barzilai, Global Head of IBOR Transition at Norton Rose Fulbright, and Hannah Meakin, a Financial Regulatory Partner at the firm, will discuss with other key team members how traditional legal advice is being combined with legal tech solutions to help deal with the challenges raised by LIBOR transition.
The speakers
• Davide Barzilai, head of Norton Rose Fulbright's global IBOR transition team
• Hannah Meakin, partner specialising in financial services regulation
• Ricky Lewis, IBOR programme manager and member of the NRF Transform team
• Holly Tunnah, AI specialist for LIBOR and future trainee at Norton Rose Fulbright
Drawing on their experiences on the frontline, the speakers will drill into the detail in an accessible way to help students get a handle on this important banking & finance topic. They will reflect too on their career journeys and give advice to those hoping to follow a similar path.
After the panel discussion, there will be virtual networking with the speakers, Norton Rose Fulbright trainees and members of the firm's graduate recruitment team.
Apply to attend. You'll be asked to submit a CV and two questions for the panel.