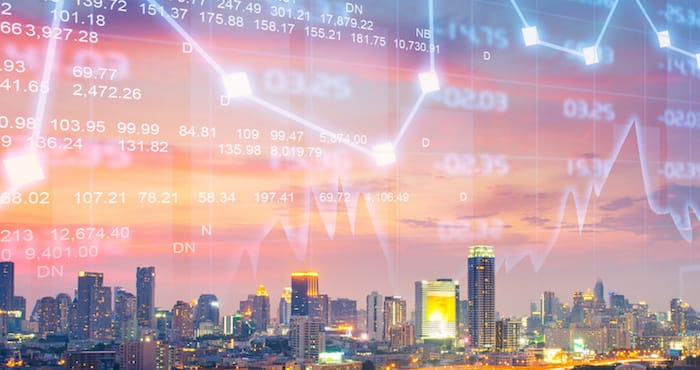 Lawyers specialising in capital markets, private equity and project finance share their experiences; students ask the questions
Ten years on from the 2008 financial crisis and global capital markets activity has rebounded strongly while private equity is booming. Large-scale projects are getting off the ground all over the world.
A reinvigorated US economy is fuelling much of the growth. But, driven to new post-crisis heights by the Trump administration's massive tax cuts, signs of stress are showing. In particular, the surging dollar is putting a squeeze on emerging markets most reliant on US-denominated debt. Already we have seen crises in Argentina and Turkey. Some expect more to follow as the tide of international money undergoes its first fundamental shift in a generation.
Amid this fascinating backdrop Legal Cheek is partnering with White & Case for an evening with its capital markets, private equity and project finance lawyers. They will share their experiences of working internationally, across the firm's 44 offices in 30 different countries, on the frontline of the deals that power the global economy, and deliver their forecasts for the months ahead.
The event takes place on the evening of Tuesday 2 October. It commences with a panel discussion, chaired by a Legal Cheek journalist, after which there will be drinks, nibbles and networking with the lawyers on the panel, trainees and members of White & Case's London graduate recruitment team.
Apply to attend the session below. You'll be asked to submit a CV and two questions for the panel. Please note that the details of those offered places will, subject to consent, be shared with White & Case's graduate recruitment team.