*FULLY BOOKED* Thursday 19 September at Norton Rose Fulbright, London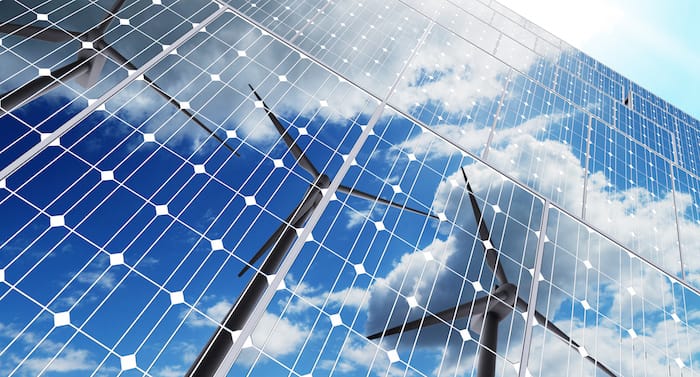 Amid sharply rising incidents of extreme weather, and growing popular concern about climate change as manifested in the Extinction Rebellion protests and campaigner Greta Thunberg's recent carbon free voyage to New York, the question of how to build a sustainable energy future has soared up the political agenda.
As the scientific evidence mounts, governments are beginning to respond. New energy policies are being formulated around the world that will reduce countries' reliance on fossil fuels — for example, the UK's recently-adopted target for net zero carbon emissions by 2050 and the Paris Agreement to cut emissions globally.
Date: Thursday 19 September 2019
Time: 5:30pm to 8:30pm
Location: Norton Rose Fulbright, London
Level: Students, Graduates
In turn, business is grinding into action, with new companies such as Tesla disrupting the traditional car market with its high spec electric vehicles and long established energy multinationals like BP re-orienting some of their focus towards green energy projects.
On the frontline of this activity is global law firm Norton Rose Fulbright, which has one of the world's leading energy law teams. Its lawyers are focused on helping their roster of top energy clients — which range from multinationals to start-ups to financial institutions and governments — transition to a low-carbon economy and respond to the opportunities and challenges this presents.
On the evening of Thursday 19 September a panel of lawyers from different parts of Norton Rose Fulbright's energy practice will gather at the firm's London office to share their experiences for Legal Cheek's latest student event. The speakers are Lee Donovan, an associate specialising in climate change and clean energy; Santiago Ross, an associate specialising in energy and project finance; Suncica Miletic, a senior associate specialising in conventional and renewable energy projects; Rosa Mottershead, counsel specialising in energy and project finance; and Kathryn Emmett, senior knowledge lawyer specialising in energy project finance and regulation.
The lawyers will also talk about their own career journeys, reflecting on their routes into law, while advising the next generation how they can follow in their footsteps in this exciting area. After the panel session there will be drinks and networking.
Apply to attend below. You'll be asked to submit a CV and two questions for the panel. Please note that the details of those offered places will, subject to consent, be shared with Norton Rose Fulbright's graduate recruitment team.
THIS EVENT IS FULLY BOOKED