Thursday 17 November, 4pm to 5pm, taking place virtually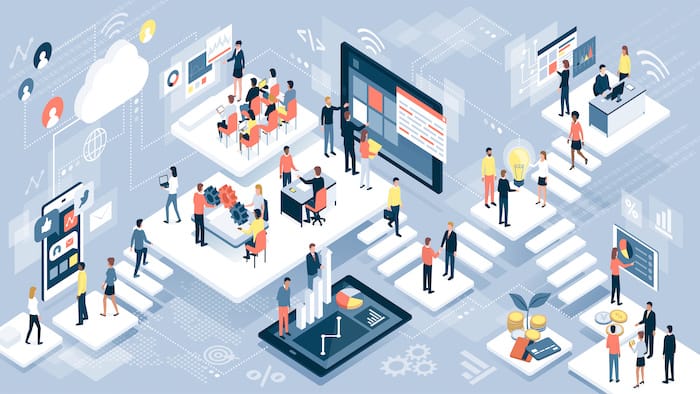 Join us on the afternoon of Thursday 17 November for virtual short talks and a panel discussion with CMS' award-winning Business Development team.
The commercially driven and fast-paced legal sector offers exciting career opportunities in business development and marketing. Interesting in finding out more about how you can help position CMS' brand on a global scale, whilst helping them meet client targets and support the firm to win new business?
Date: Thursday 17 November 2022
Time: 4pm to 5pm
Location: Virtual event
Level: Students, Graduates
Attend this session to learn more about their newly developed Business Development & Marketing Graduate Programme. Different to the solicitor qualification route, this two-year programme provides graduates with the skills they need to succeed in this specialist area.
Speakers will discuss the importance of marketing and branding in winning new business, raising the profile of CMS and driving the firm's success.
The speakers
• Geraint Evans, Head of Clients and New Business at CMS
• John Birrell, Senior Client Manager in Strategic Accounts at CMS
• Bram Vanoirbeek, Head of Brand & Digital at CMS
• Jenny Hallatt, Senior BD Manager in Campaigns and Content at CMS
• Joanna Coelho, Senior Bid Manager at CMS
• Kat Crisp, Early Talent Acquisition Manager at CMS
Apply to attend. You'll be asked to submit two questions for the speakers.