Monday 23 October, 4pm to 6:30pm, taking place IN-PERSON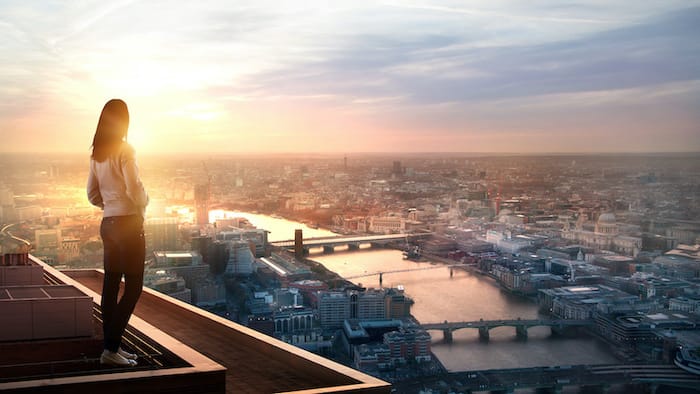 THIS EVENT IS NOW FULLY BOOKED. Check out our upcoming fairs and student events.
Join us on the afternoon of Monday 23 October for an in-person student event with global law firm CMS at the firm's London headquarters.
Using real estate deals, CMS lawyers will explore and provide real life examples of what corporate lawyers do. They will discuss who they advise, why they enjoy their jobs and how they got to where they are today.
Date: Monday 23 October 2023
Time: 4pm to 6:30pm
Location: Cannon Place, 78 Cannon Street, London EC4N 6AF
Level: Students, Graduates
Students will also hear from the team about the new training contract route being offered by CMS. The firm offers 95 training contracts each year across its UK offices.
After short talks and a panel discussion, there will be networking and refreshments with trainees and members of the Emerging Talent team.
This event is now fully booked.