*FULLY BOOKED* Thursday 10 October at Clyde & Co, London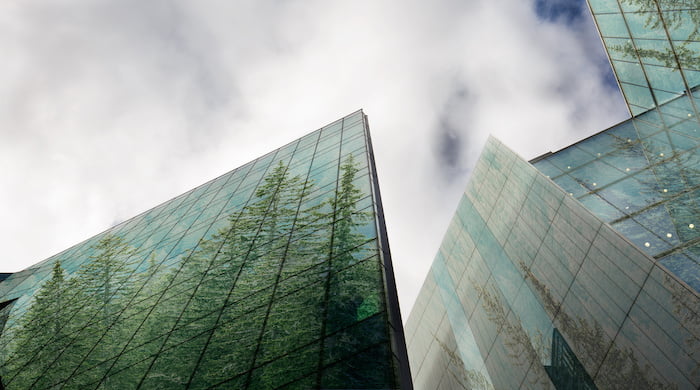 The growing threat posed by climate change is changing the legal and regulatory landscape.
Among businesses this is generating a demand for advice on how to adapt to low carbon legislation and avoid being caught up in the rising number of claims against companies who fail to meet increasingly stringent regulatory standards.
In response, global law firm Clyde & Co has set up a cross-practice area climate change resilience initiative to help advise clients on the new challenges they face. It spans sectors including insurance & reinsurance, shipping, aviation, tech, energy & natural resources and global trade.
On the evening of Thursday 10 October lawyers from the climate change initiative will form the panel for Legal Cheek's latest event.
Date: Thursday 10 October 2019
Time: 5pm to 7:30pm
Location: Clyde & Co, London
Level: Students, Graduates
The speakers are Clare Hatcher, partner; Wynne Lawrence, senior associate; and Jane O'Reilly, associate. They will share their experience of advising clients on this fast-evolving branch of the law, and give their views on its development in the future into a mainstream area of legal practice.
They will also talk about their own career journeys to date, reflecting on their routes into law, while advising the next generation how they can follow in their footsteps.
After the panel session there will be drinks and networking with the speakers, Clyde & Co trainees and members of the firm's graduate recruitment team.
Apply to attend below. You'll be asked to submit a CV and two questions for the panel. Please note that the details of those offered places will, subject to consent, be shared with Clyde & Co's graduate recruitment team.
THIS EVENT IS FULLY BOOKED.