More commercial awareness events coming up across the country with leading law firms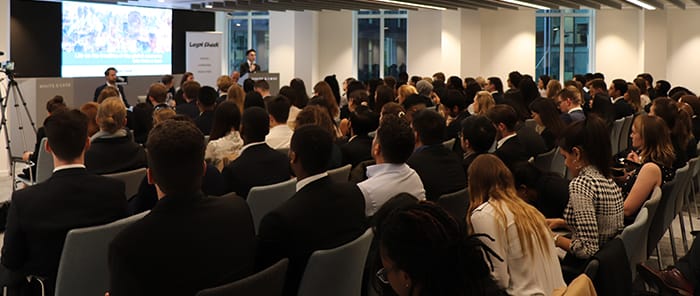 After a packed autumn/winter student events schedule, we are taking a break for Christmas before coming back with some brilliant commercial awareness sessions in the New Year.
We'll announce our UK-wide spring 2020 student events schedule shortly. In the meantime you can register below for notification when applications open for our first event, with Travers Smith on Thursday 21 January.