Tuesday 18 February in Dublin; open to all students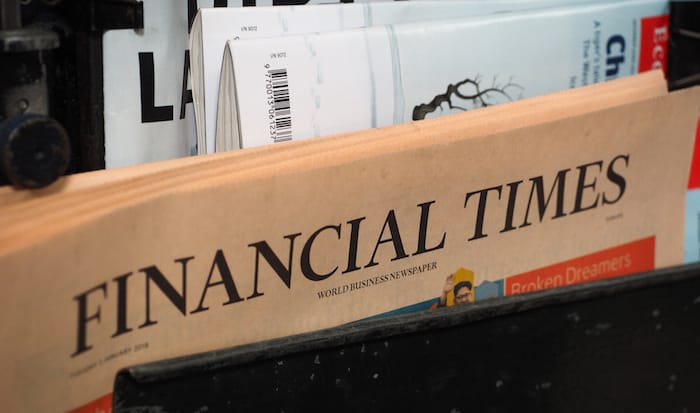 Legal Cheek is coming to the Irish capital for its latest student event.
The session — which takes place on the evening of Tuesday 18 February — features lawyers and graduate recruitment teams from Arthur Cox, Matheson and Pinsent Masons, alongside a legal education expert from BARBRI.
Date: Tuesday 18 February 2020
Time: 5:30pm to 8:30pm
Location: The Law Society of Ireland, Dublin
Level: Students, Graduates
The speakers will give their takes on the big commercial awareness issues of the moment, including the Irish general election, the effect of Brexit, rising global trade tensions, technological disruption and the Green Economy.
The speakers
Maura McLaughlin, partner, Arthur Cox, public and private M&A
Sally Anne Stone, partner, Matheson, commercial real estate
Niamh Murray, senior associate, Pinsent Masons, finance & projects and investment funds
Victoria Cromwell, director of BARBRI's UK programmes
They will discuss how these themes are affecting their respective practice areas and consider their implications for the next generation of lawyers. At the same time the speakers will reflect on their own career journeys and advise students on how to secure a training contract at law firms with a strong foothold in the Irish legal market. There will be a particular focus on working internationally.
After the Question Time-style discussion, which will be chaired by a Legal Cheek journalist, there will be networking over drinks and canapés with the speakers, trainees from the firms and members of their graduate recruitment teams.
Apply to attend below. You'll be asked to submit a CV and two questions for the panel.