Tuesday 20 September, 4pm to 6pm, taking place virtually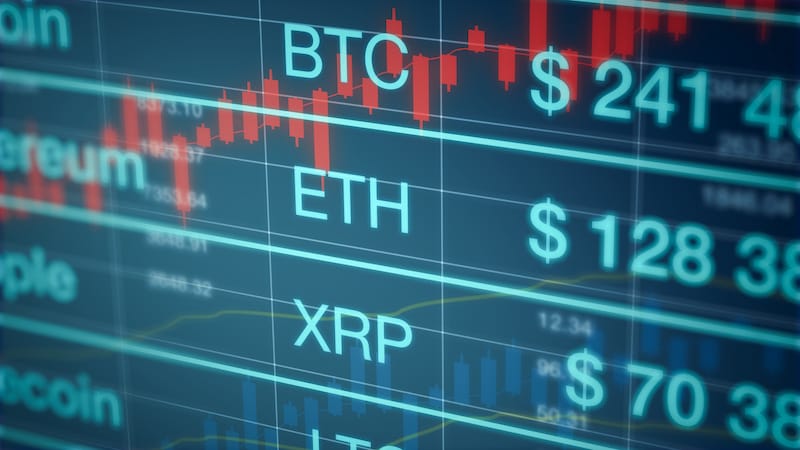 Join us on the afternoon of Tuesday 20 September for a virtual student event on cryptocurrencies and the future of finance, with the London office of leading global law firm Norton Rose Fulbright (NRF).
The NRF corporate team is a pioneer in this area, having acted for a wide range of start-ups in the blockchain and wider fintech space since the early 2010s. Now, with cryptocurrencies having come of age, and many of the firm's start-up clients having evolved into established DeFi players, NRF is taking a prominent role in the evolution of finance and the law.
Date: Tuesday 20 September 2022
Time: 4pm to 6pm
Location: Virtual event
Level: Students, Graduates
Lawyers from the firm will reflect on DeFi's movement into the mainstream and London's growing role as a centre for crypto innovation. They will also share their experiences of what it is like to advise clients in such a turbulent sector, considering particularly the fallout (and lessons learned from) the recent crypto crash. Further, the speakers will look back on their own career journeys and give advice to students who hope to follow a similar path.
The speakers
• Professor Peter McBurney, professor of computer science and co-head of technology consulting
• Hannah Meakin, partner specialising in financial services regulation
• Albert Weatherill, senior associate specialising in financial services regulation
After the short talks and panel discussion there will be virtual networking with the speakers, as well as NRF trainees and members of the firm's graduate recruitment team.
Apply to attend. You'll be asked to submit two questions for the speakers.