Wednesday 5 October, 4pm to 6pm, taking place virtually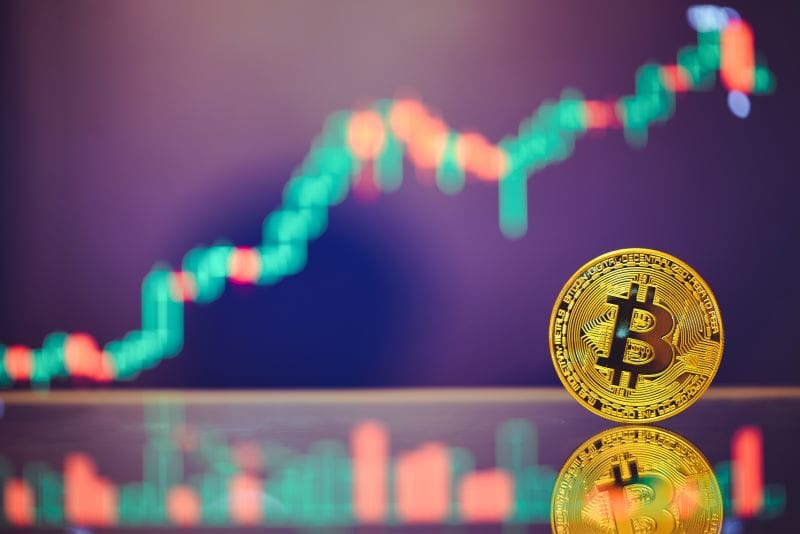 Join us on the afternoon of Wednesday 5 October for a virtual student event with RPC.
The theme is crypto disputes. We'll be hearing from RPC's market leading litigation team about their work in this fast-growing area.
With Bitcoin and other digital currencies and assets having plunged in value this year, amid wider turbulence for the sector, it's been a busy time for crypto disputes.
Date: Wednesday 5 October 2022
Time: 4pm to 6pm
Location: Virtual event
Level: Students, Graduates
The RPC team will reflect on their recent work and explain why they expect these boom and bust cycles to continue as crypto continues to move into the mainstream. They'll also share their views on why they think this is a growth area for future lawyers.
The speakers
Dan Wyatt, partner at RPC with particular expertise in crypto and digital asset disputes
Christopher Whitehouse, senior associate at RPC specialising in high value, complex litigation
Becky Baker, associate at RPC who has acted on a number of crypto and digital asset disputes
Dan Sutch, associate director at Grant Thornton UK LLP
After the talk there will be an opportunity to ask the speakers questions and meet RPC's graduate recruitment team as well as the firm's trainees.
Apply to attend. You will be asked to a submit two questions for the speakers.