Wednesday 27 September, 4pm to 6pm, taking place virtually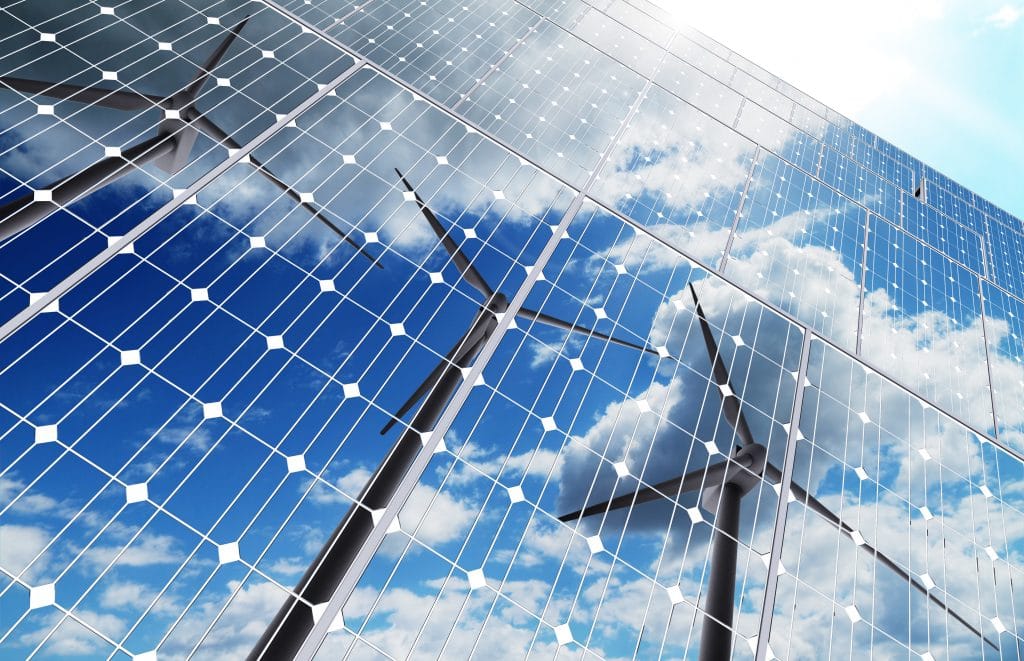 Join us on the afternoon of Wednesday 27 September for a virtual student event with leading global law firm Norton Rose Fulbright (NRF).
The theme is energy. NRF lawyers will consider the factors driving change in this fascinating sector that spans across many different practice areas – from finance to disputes.
Date: Wednesday 27 September 2023
Time: 4pm to 6pm
Location: Virtual event
Level: Students, Graduates
The speakers will explore how economic trends and geopolitical events are impacting the global energy industry. They will explore how the green energy transition is transforming the sector and helping fuel the growth of exciting new market entrants, explaining lawyers' role in these processes.
There will also be a chance to hear about the speakers' career journeys, typical days and what they most enjoy about their jobs.
The speakers
Amy Armitage, counsel specialising in construction and engineering disputes in the infrastructure and energy sectors.
Melusi Dlamini, counsel specialising in financing and development projects in the energy and infrastructure sectors.
After short talks and a panel discussion there will be virtual networking with the speakers, NRF trainees and members of the firm's graduate recruitment team.
Apply to attend. You'll be asked to submit two questions for the speakers.