Wednesday 8 September, 4pm to 6pm, taking place virtually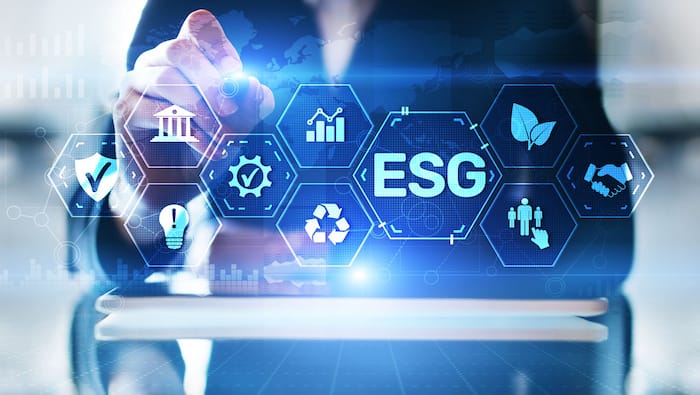 Legal Cheek is partnering with Clifford Chance for a virtual student event on one of the hottest commercial awareness topics of the moment: ESG.
Running from 4pm until 6pm on Wednesday 8 September, there'll be an interactive panel discussion about key ESG themes to help students build their commercial awareness and understanding of the topic, followed by a Q&A led by students' questions.
We'll be hearing from lawyers from the magic circle firm's ESG board, spanning a wide range of practice areas and sectors, about how a new focus on the environment, social considerations and governance is driving change across businesses, who realise that a failure to address these issues can be detrimental both for their reputation and financially.
Date: Wednesday 8 September 2021
Time: 4pm to 6pm
Location: Virtual event
Level: Students, Graduates
The panel will explore how this has created a demand for different types of legal advice in helping clients to navigate the fast-changing landscape of international and regional policies and regulations, frameworks and mechanisms as they relate to all aspects of ESG. Looking ahead, the opportunities for aspiring lawyers to be involved in ESG work is evolving, and the panel will discuss this in more detail.
The speakers
• Clare Burgess, Partner in the Global Financial Markets team
• Anna Kirkpatrick, Senior Associate in the Litigation & Dispute Resolution team
• Tiernan Brady, Global Director of Inclusion
• Anneke Theelen, Lawyer in the Real Estate team
After the panel discussion there will be virtual networking, with opportunities to engage in video and live chats with the speakers, the Clifford Chance graduate recruitment team and trainees, as well as lawyers from the firm's affinity networks, including REACH (Race Equality and Celebrating Heritage), Enable (Disability Network), Accelerate>>> (Gender Parity Group) and Arcus (LGBT+ Network).
Both the panel discussion and virtual networking will feature a closed captions option. If you have any concerns about this, please let us know.
Apply to attend. You'll be asked to submit two questions for the speakers.