Tuesday 28 September, 4pm to 6pm, taking place virtually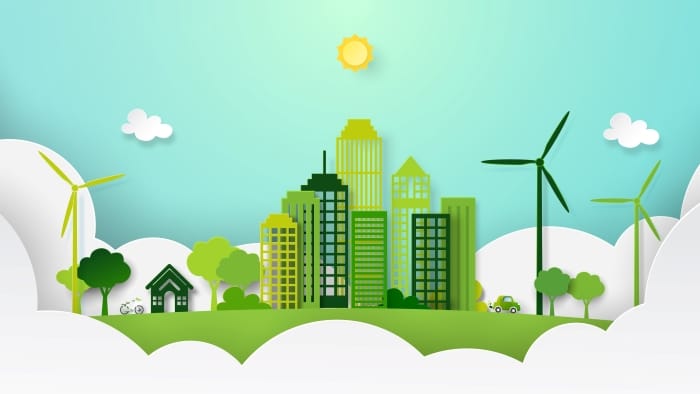 Environmental, social and governance (ESG) considerations have risen to prominence in recent years as businesses recognise the importance of value beyond pure financial returns.
Whether it's decarbonising and engaging with the transition to a net-zero economy, improved working conditions in global supply chains or greater diversity on companies' boards, there is a real desire to encourage more responsible business practices.
Lawyers play an important role in helping businesses mitigate against ESG risks, which can span a wide range of practice areas and sectors.
Date: Tuesday 28 September 2021
Time: 4pm to 6pm
Location: Virtual event
Level: Students, Graduates
On the afternoon of Tuesday 28 September Legal Cheek is partnering with Osborne Clarke for a virtual student event about ESG, business and the law.
Three lawyers from within the firm's global ESG team will share their experience of advising clients on this rapidly evolving practice area and give their views on its development in the years to come.
The speakers
• Matthew Germain, partner and head of environment
• Bola Gibson, head of inclusion and corporate responsibility
• Katie Vickery, partner specialising in regulatory compliance and risk
They will also discuss their journeys into the profession and how they came to specialise in ESG work, whilst drawing on the skills and personal attributes which make a good ESG lawyer.
There will then be virtual networking with the speakers, trainees from the London, Bristol and Reading offices, and members of the firm's graduate recruitment team and For Good initiative.
Apply to attend. You'll be asked to submit two questions for the panel.