Wednesday 4 October, 4pm to 6pm, taking place virtually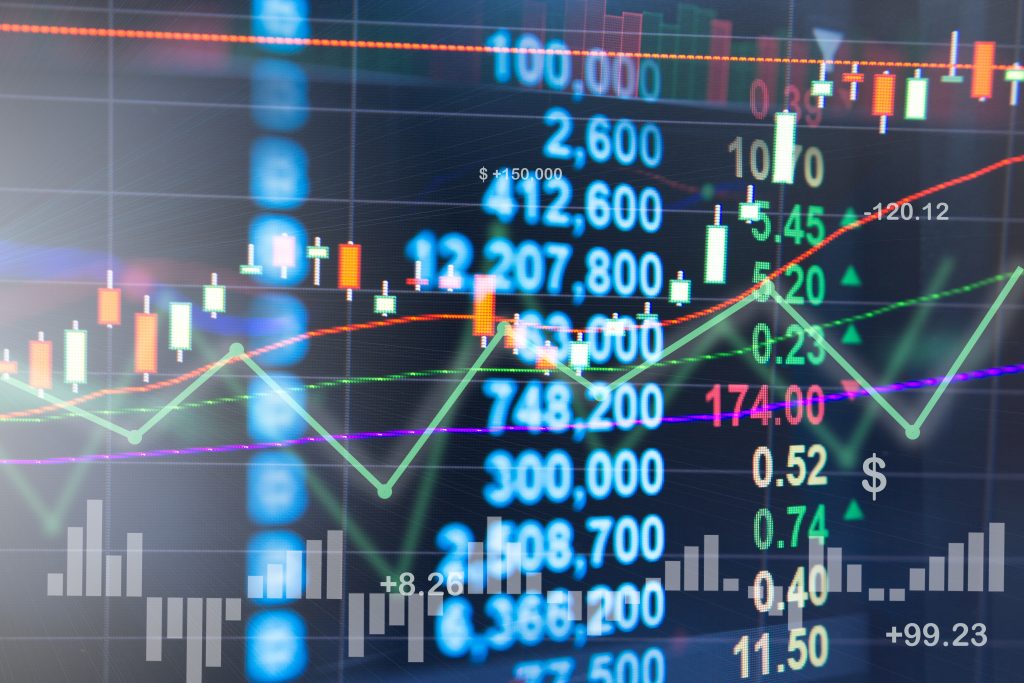 Join us on the afternoon of Wednesday 4 October for a virtual student event with RPC.
The theme is financial and professional risk, an area at which RPC is at the forefront of globally.
Partner Oliver Knox, from RPC's financial risks insurance team, will give an overview of his work with financial institutions and company directors, with partner Simy Khanna then sharing insights about how she assists clients such as solicitors in the professional insurance space.
Date: Wednesday 4 October 2023
Time: 4pm to 6pm
Location: Virtual event
Level: Students, Graduates
The pair will then spend some time exploring the key commercial awareness themes affecting their practices, including ESG and the implications of a changing economic climate characterised by higher inflation and interest rates.
There will then be an audience Q&A with the speakers, before virtual networking with the RPC graduate recruitment team, trainees and associates from Oliver and Simy's teams.
Apply to attend. You'll be asked to submit two questions for the speakers.