Thursday 7 September, 4pm to 6:30pm, taking place in-person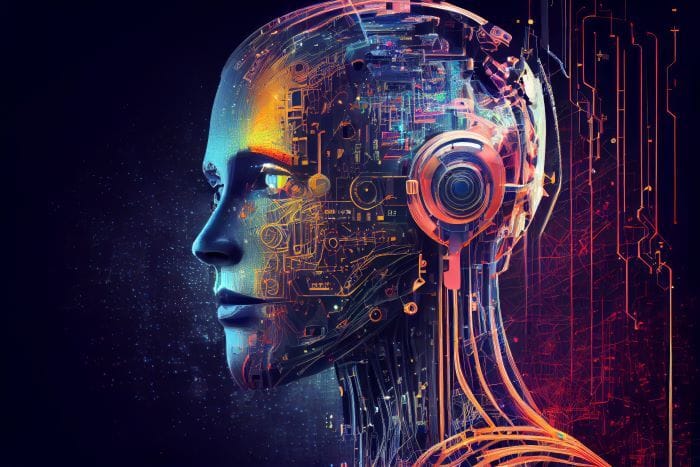 THIS EVENT IS NOW FULLY BOOKED. Check out our upcoming Fairs and student events.
Join us on the afternoon of Thursday 7 September for an in-person student event with Clifford Chance at the firm's global headquarters in Canary Wharf, London.
The event explores the impact of generative artificial intelligence on our society, businesses and professionals, including the legal and commercial challenges and opportunities this pioneering technology is generating.
Lawyers from across Clifford Chance's sector teams and tech practice will share experiences of how generative AI systems like ChatGPT – based on large language models, are changing the way their clients, governments and regulators work.
Date: Thursday 7 September 2023
Time: 4pm to 6:30pm
Location: Clifford Chance, 10 Upper Bank Street, London, E14 5JJ
Level: Students, Graduates
They will also explain their role as lawyers facilitating the process of new technology adoption and give insights into the sort of advice that is required.
The speakers will discuss, too, their career journeys that have led them to this point and reflect on some of the qualities necessary for success.
The speakers
• Jonathan Kewley, partner in the Tech//Digital team
• Don McCombie, partner in the Intellectual Property (IP) team
• Arnav Joshi, senior associate in the Tech//Digital team
• Cintia Aguilar Flores, senior associate in the Antitrust team
• Adam Hunter, associate in the Tech//Digital team
• Ioana Burtea, associate in the Tech//Digital team
• Farhan Shahid, associate in the Antitrust team
• Lucy Cole, trainee solicitor in the Tech//Digital team
After short talks and a panel discussion, there will be the opportunity to chat with Clifford Chance lawyers, trainees and members of the firm's graduate recruitment team.
This event is now fully booked.
When registering for the event you can select to join us in-person or virtually. Both options will include post-event networking with trainees and members of the graduate recruitment team, allowing you to dive deeper into the themes discussed and to build your Clifford Chance network. Rest assured there is no material difference in terms of content or exposure to our people should you decide to attend in-person or virtually.
Clifford Chance is able to support travel expense costs of up to £50 which must be claimed in-person at the end of each event. Please be aware of this when making a decision as to whether to register virtually or in-person.