Friday 13 October, 2pm to 4:30pm, taking place IN-PERSON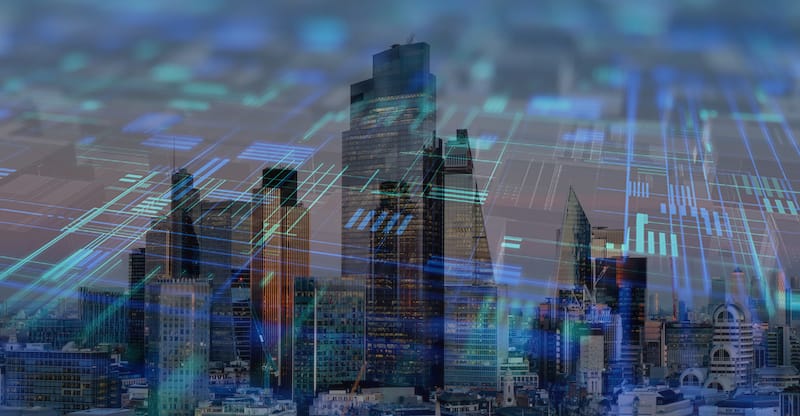 THIS EVENT IS NOW FULLY BOOKED. Check out our upcoming fairs and student events.
Join us on the afternoon of Friday 13 October for an in-person event at the City of London office of Addleshaw Goddard.
The session runs from 2-4:30pm, kicking off with a commercial awareness themed panel discussion led by Addleshaw Goddard lawyers, followed by drinks, nibbles and networking with some of the speakers, trainees from the firm and members of its graduate recruitment team.
Date: Friday 13 October 2023
Time: 2pm to 4:30pm
Location: Addleshaw Goddard, Milton Gate, 60 Chiswell Street, London, EC1Y 4AG
Level: Students, Graduates
The speakers
• Mike Kennedy, senior manager in the innovation and legal technology team
• Amanda Templeton, legal director in the commercial disputes team
• Andana Streng, TMT lawyer, specialising in patents, trade secrets, designs, copyright, tech and telecoms
We'll hear about the big challenges on the horizon in the corporate world, focusing particularly on the increasing adoption of generative artificial intelligence (AI) by large companies as well as the new use cases being explored by start-ups. We'll also consider how lawyers from across Addleshaw's practice areas use intellect and imagination to deliver impactful solutions for their clients at a time of technological change. The lawyers will also reflect on their career journeys and give advice to students hoping to follow a similar path.
This event is now fully booked.